non Finance, non loan, non property, non banking, non credit card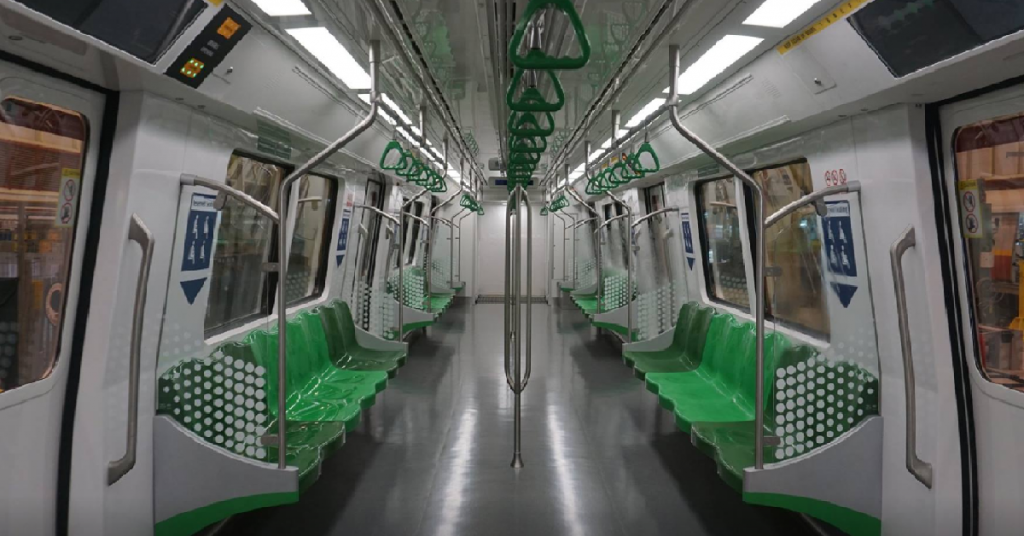 The Land Transport Authority (LA) said that they have been around 80 cases of disputes of commuters not masking up on public transport since masks were made mandatory back in April.
They also revealed that about 40 of those people have been fined for not doing so.
The remaining cases are either resolved without police involvment or are having their outcomes pending.
Wearing masks in public were made mandatory on April 14, failure to do so would result in a fine of $300 for the first offence , and heavier fines or even court prosecution for repeat offenders.
LTA also noted that some commuters refused to cooperated and resorted to verbal and physical harassment when they were asked to comply with the mask regulations.
LTA said: "We do not condone such behaviour towards our public transport workers, and offenders will be dealt with according to the law."