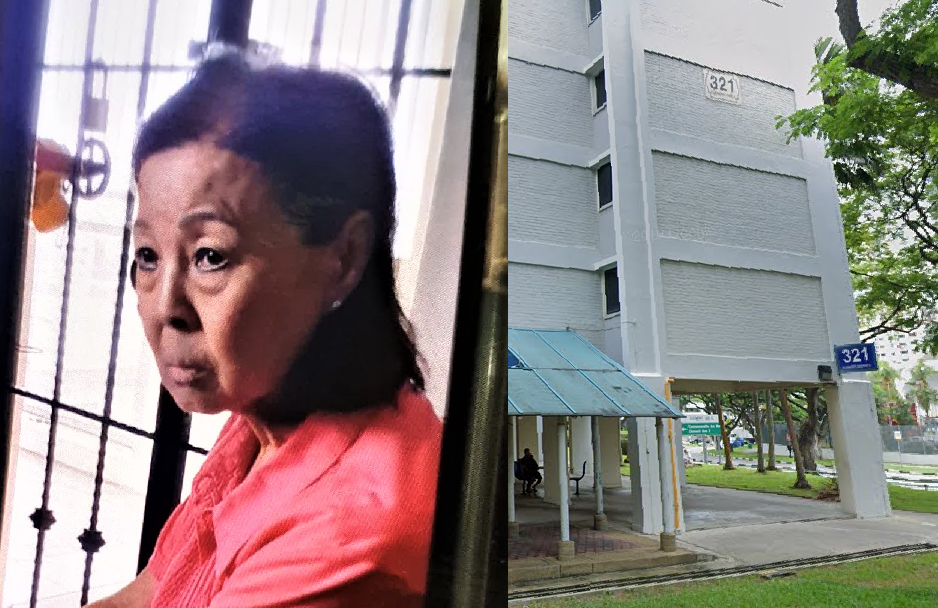 The missing 81-year-old woman was last seen wearing a red T-shirt and black shorts.
The family members must be in great distress.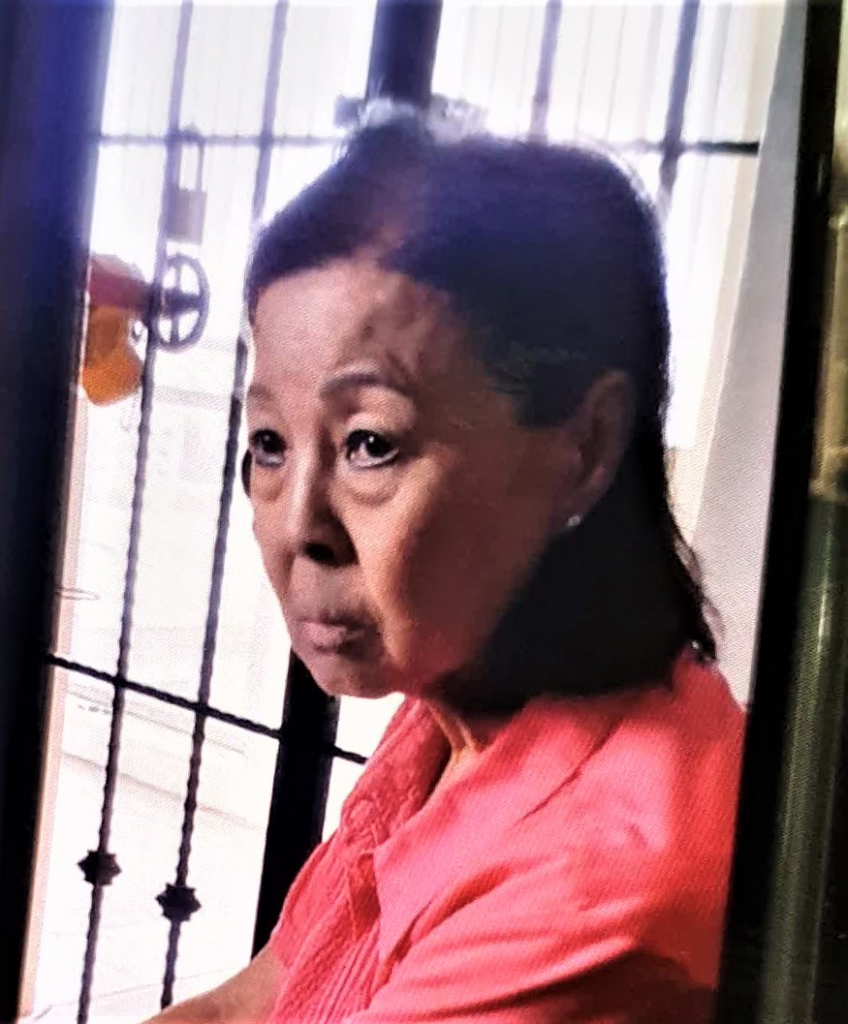 The man has been missing since Monday morning (28/11/19), The Police has put it on on Twitter to appeal for information regarding the woman's whereabouts.

The 81-year-old was last seen at Blk 321 Clementi Ave 5
Members of the public who have any information regarding her whereabouts are urged to call 999.
Hope she returns home soon