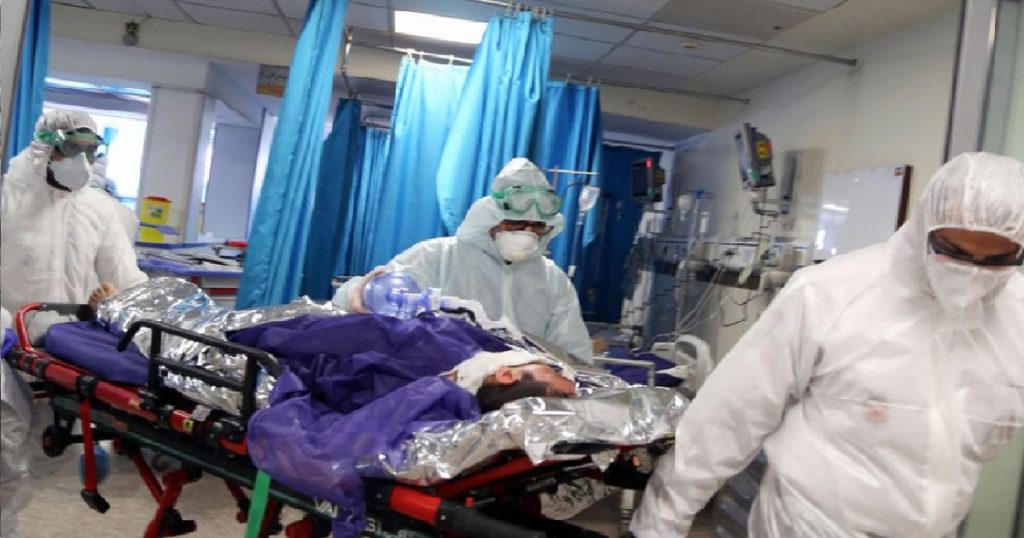 As of 5:43pm, September 28, Singapore Time, the number of Covid-19 related deaths worlwide have officially crossed the one million mark, with 1,002,670 deaths from 33,328,833 cases.
The United States has the highest death toll (more than 200,000), followed by Brazil, India, Mexico, Britain; and now Europe is seeing a rise in cases again.
The middle of this month (September) has seen an unprecedented increase in cases and the World Health Organisation (WHO) even warned that deaths could go up to 2 million if collective actions are not taken.
Movement control measures control the spread of the virus but it negatively affects and impairs economies and businesses.
Nine candidates of the vaccine manufacturers are in last stage clinical trials, which is very welcome news.
They are looking to have them ready by early next year, although the logistics of how and when they will be distributed around the world have yet to be looked into.