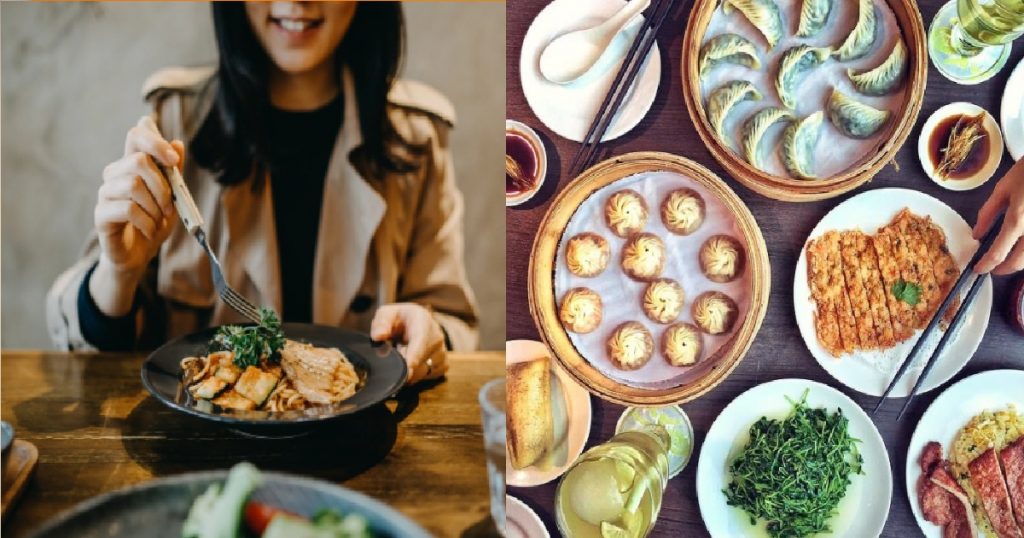 Researchers from Azusa Pacific University and UC Merced conducted a study and deduced that 33% of women went on dates just for the free meals.
They have named this practice a "foodie call" (just like a booty call, but with food instead).
357 heterosexual women were interviewed and asked a number of questions about foodie calls, gender roles and etcetera.
A third of the participants admitted to going on at least 1 date just for free food.
The researchers also emphasized that foodie calls happen in all types of relationships and to all genders.
Images source: The Atlantic, Camille Tries to Blog By Camille Co on Facebook