non Finance, non loan, non property, non banking, non credit card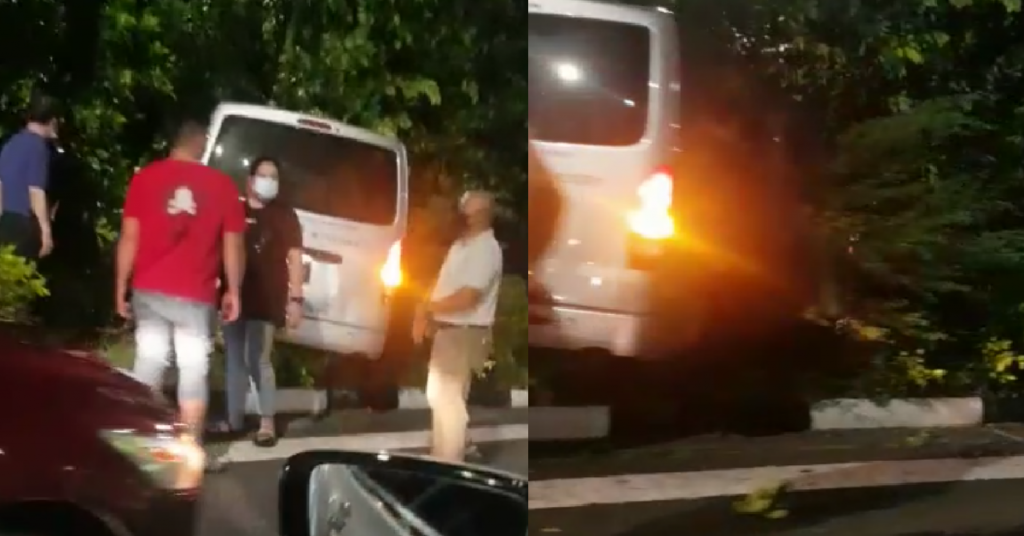 A van was seen resting on a forested ditch following an accident on the KPE towards Sims Avenue.
A number of cars and motorcycles could be seen parked along the side of the road, but it is unclear if they are part of the accident or merely stopping to render aid and assistance.
At the time of writing, the cause of accident and condition of the affected motorists are unclear.
FULL VIDEO LOADING…