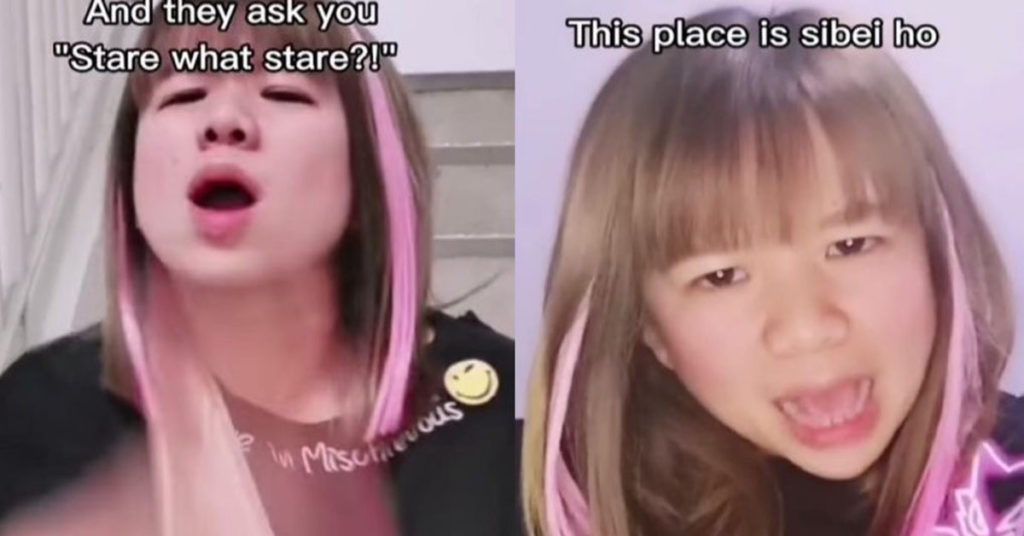 An SG Ah Lian was seen having fun educating others about Singapore on a TikTok Video using a song that she presumably created.
The lyrics of the song are quite catchy and you can see that she has described quite accurately on words that Singaporeans use like "lah, leh, lor" and the YP culture that we have here.
Watch the video below to hear the full song and apt descriptions that she has described about Singapore.
Full video loading…
Image and Video source: Trust Me, I'm Singaporean FB and Tik Tok user @aizaiaisteady