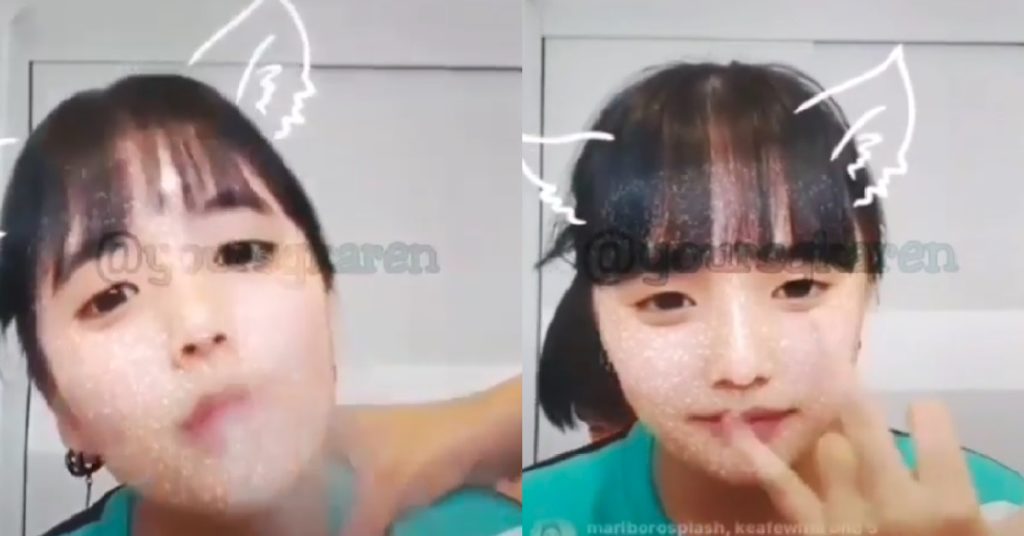 A video emerged online showing a YP XMM asking her friend to join her in vaping at her place.
She declared: "I SPON YOUR GRAB!".
To which all the xiao didis around her called her "mummy" because they thought she was a rich sugar mummy.
One of the older Ah Bengs then shouted "Au au salakau", to which she then displayed her loyalty to the gang by flashing a gang sign.
Under section 16(2A) of the Tobacco (Control of Advertisements and Sale) Act (TCASA), it is illegal to possess, purchase and use vaporisers in Singapore as of 1 February 2018.
Persons found guilty of this offence can be fined up to $2,000.
FULL VIDEO LOADING…