non Finance, non loan, non property, non banking, non credit card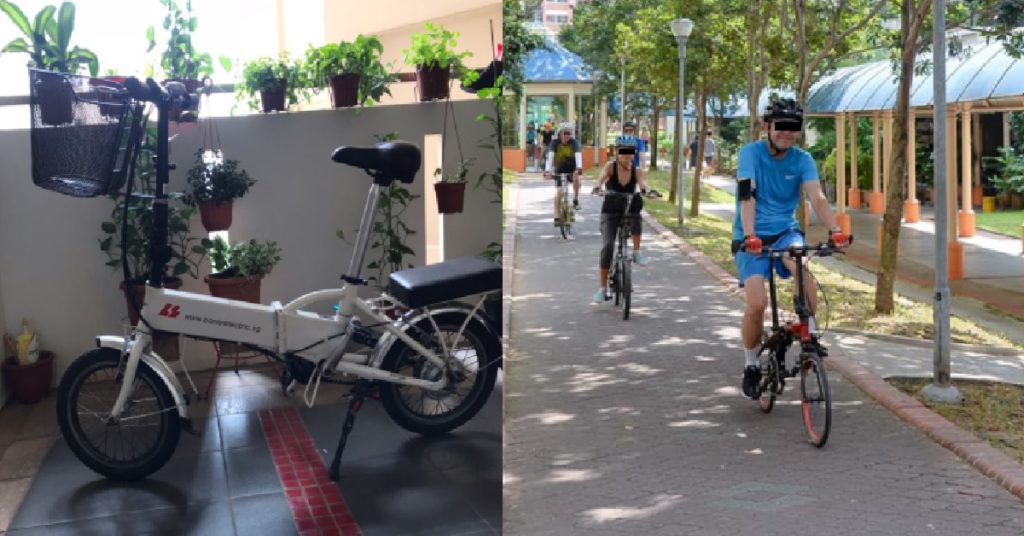 The LTA said on 30 April that all e-scooter and e-bicycle users must take a theory test that is mandatory, from 30 June onwards, before being allowed to use their devices.
The test will be made available online and it reportedly consists of MCQ questions.
LTA announced that they have already put out e-guidebooks for the respective "vehicles" to help them learn how to safely operate the devices, as well as the code of conduct.
They are available online for free.
At the time of writing, no details on how riders can take the theory tests are available yet, although it will be announced in due time.
It will be illegal for them to ride on the roads if they do not pass the test.
The requirement was introduced in April 2021 after amendments to the Road Traffic act for users of electric bicycles were proposed by authorities.
Images source: ebiketips.com and Carousell (Images used for illustration purposes only)