non Finance, non loan, non property, non banking, non credit card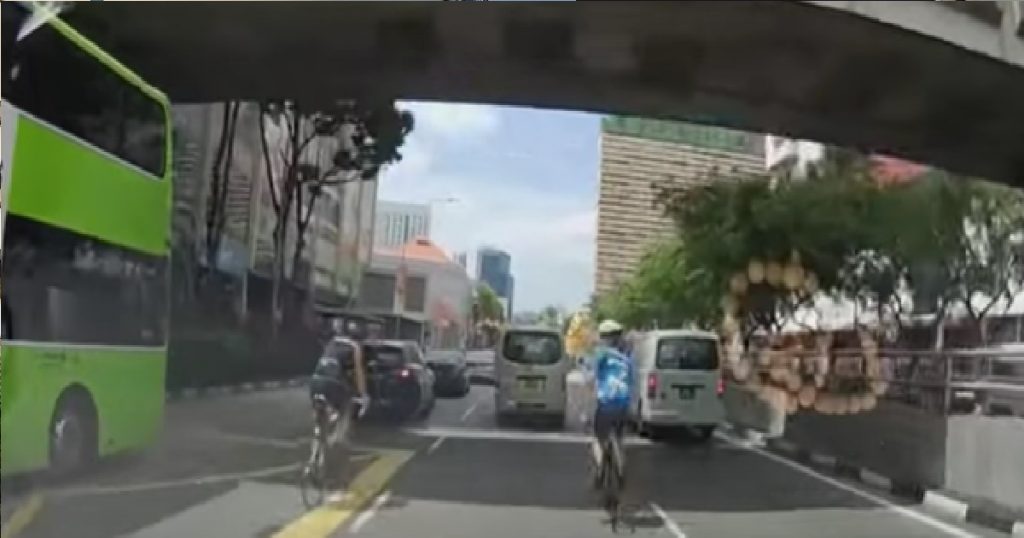 Just today 6 February 2021, at about 12.11 pm a cyclist was seen cycling on New Bridge Road in the middle of the lanes during a peak hour.
After abruptly cutting lanes, he showed finger gestures to the driver behind him as a form of challenge.
Such arrogance from him and the recklessness in the way he cycles his bicycle is bound to cause a traffic accident. He is lucky that this time round no accidents were caused by his actions.
Full Video Loading…