non Finance, non loan, non property, non banking, non credit card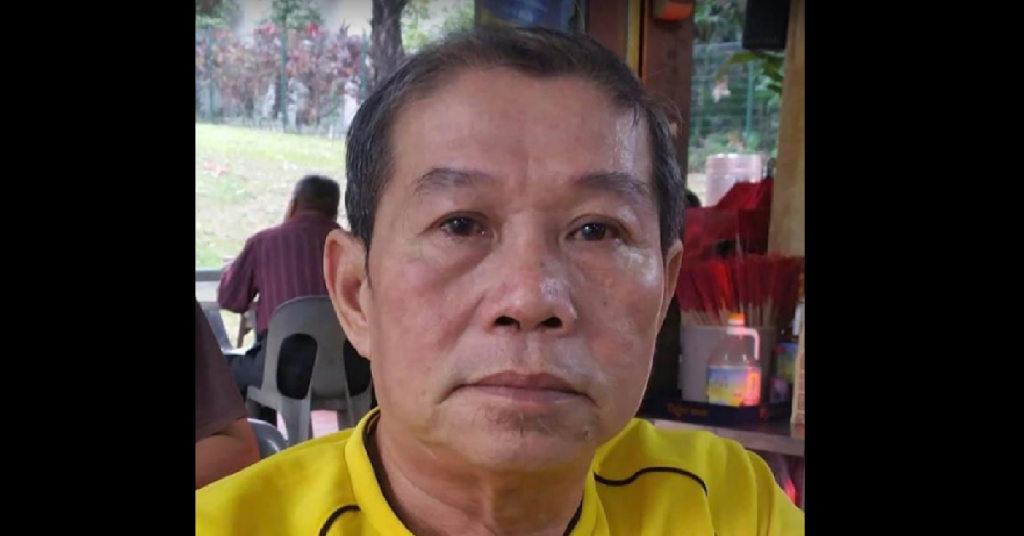 Facebook user Alvin Ng, posted onto his account an appeal to help find the Next-Of-Kin (NOK) of an old man who passed away alone inside his rented room.
Addressing the old man as "Uncle", Ng said that the elderly man was a close family friend.
The police are not releasing his body and it is being kept in the morgue until his relatives or NOKs are found.
According to Ng, Uncle has lost all contact with his family and relatives.
To anyone who has information on the whereabouts and contactability of his relatives or NOKs, can drop him a PM on Facebook.
Ng also added that: "Even if the NOK or relatives are not inclined to be involved, please do drop me a pm as well. Thank you. 🙏🏻 "