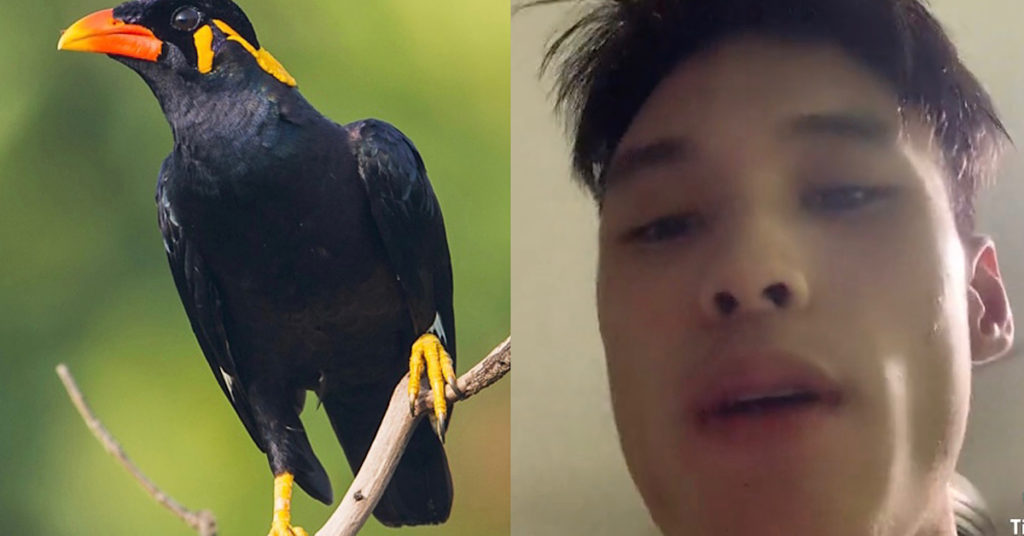 An army boy has used Tiktok to complain about something that happened to him during his army days in camp.
Apparently, he was playing captain's ball in camp when a ball that was stained with bird's droppings hit him on his lips.
He the went to the Medical center to see a doctor as he was feeling unwell and body ache but the medical center put him on IV drip instead.
Full video loading…
Image and Video source: @skirts9 Tiktok