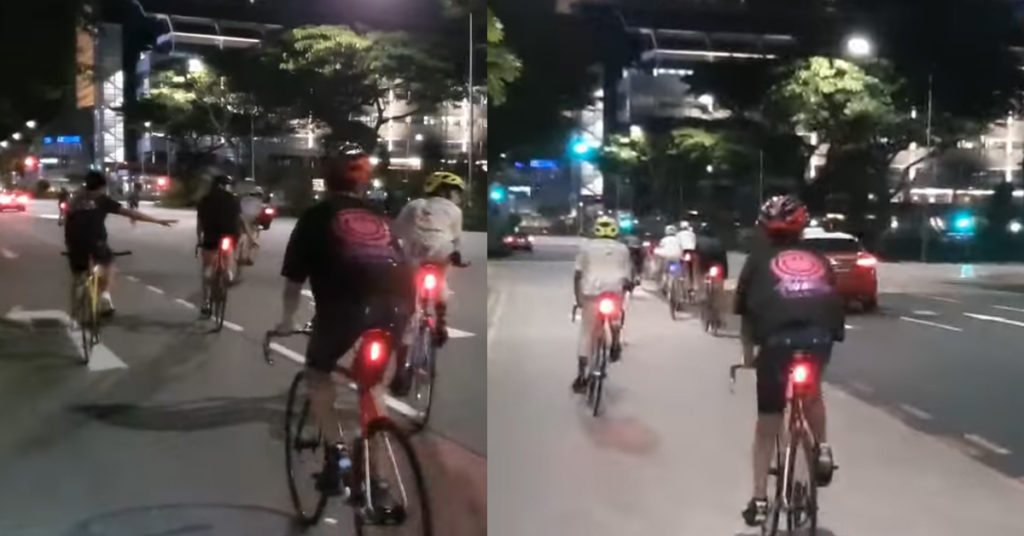 They are indeed called the king of the roads, look at this bunch of monkeys cycling in group of almost 10 people trying and swirling across the wide road like their grandfather's road.
The 0.29 second revealed them cycling on the left lane, and later going across the road. The below photo alone shows 9 people including the cameraman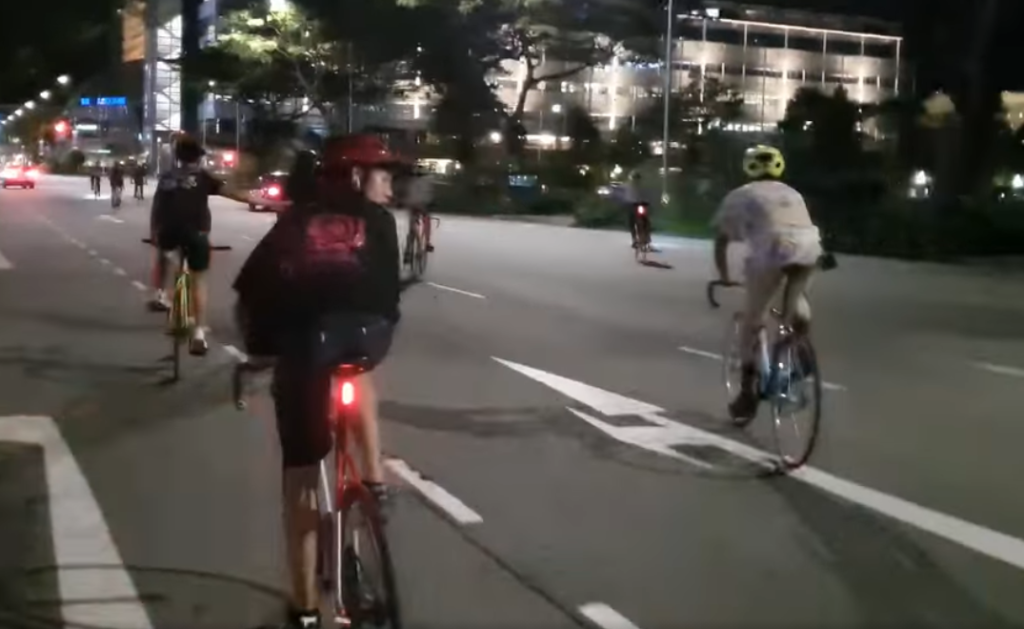 Here is the full video:
More than 5 pax fine, cycle dangerously also must fine.