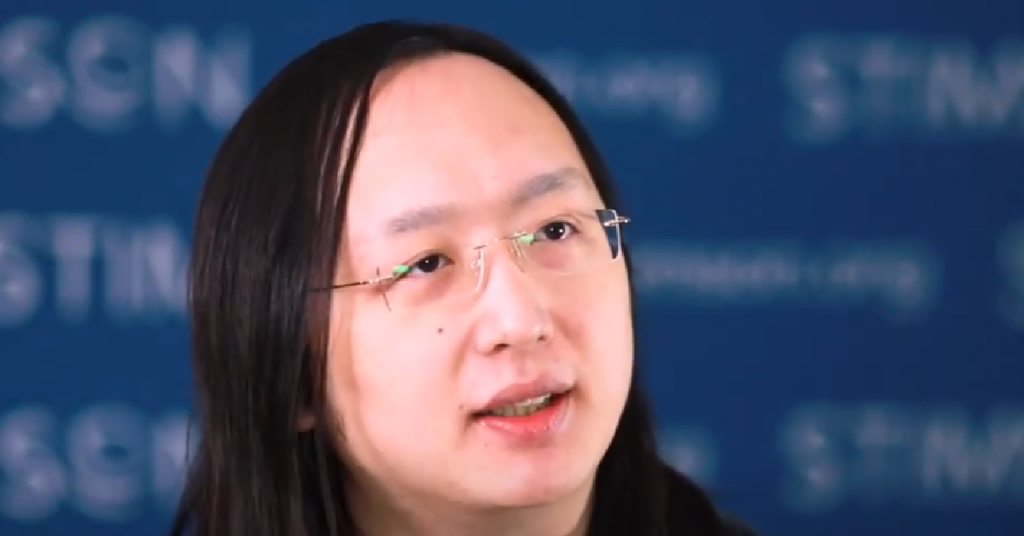 Audrey Tang, Taiwan's digital minister, is the world's first openly transgender cabinet member and has blazed a trail ever since she quit school aged 14.
Tang forged a career in Silicon Valley before returning home to enter Ptresident Tsai Ing-wen's administration after being headhunted in 2016 due to her lack of party-political background and iconoclastic approach.
Tang started her transition in her early 20s, changing her Chinese and English names and adopting the pronoun "she". Tang is portrays herself differently when compared to your normal politician as she walks to work, snapping selfies with locals as they offer up ideas.
As a conservative anarchist, Tang sees herself as working for neither the government nor the people, but as a kind of conduit between the two.