non Finance, non loan, non property, non banking, non credit card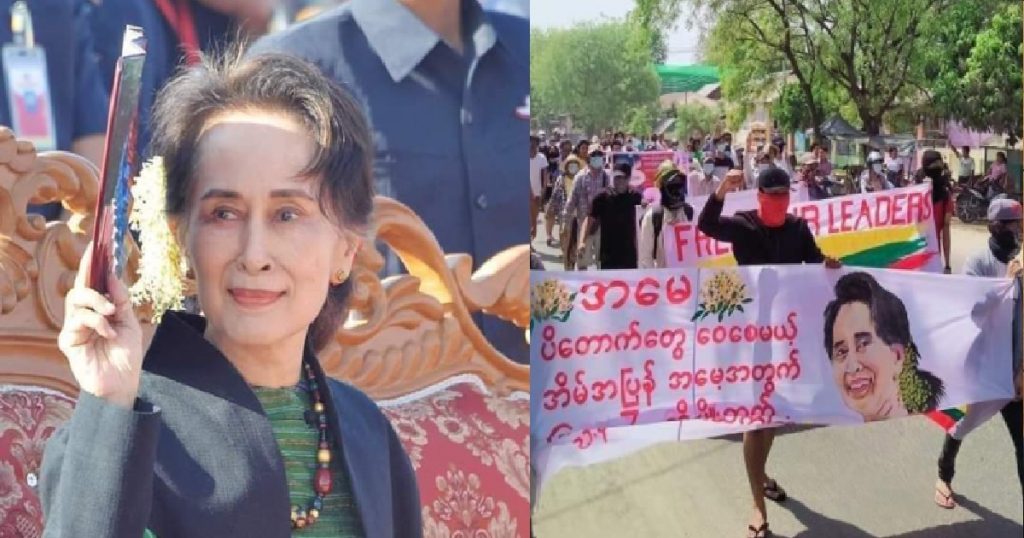 Aung San Suu Kyi in in good health, according to her lawyer, as she appeard in a video meeting to discuss her legal case.
The deposed leader who is a Nobel laureate, has been held in custody since 1 February every since the military seized power.
She is facing charged that include illegally importy 6 handheld radios and breaching coronavirus protocals, as well as being accused of bribery.
Her lawyers dismissed the bribery allegations as a joke.
Widespread media coverage reported a gun battle between security foirces and civilians near the north-western town of Kale, where a vollager was reportedly killed.
Images source: @thaewai5 on Twitter and @kaykphyo1 on Twitter