non Finance, non loan, non property, non banking, non credit card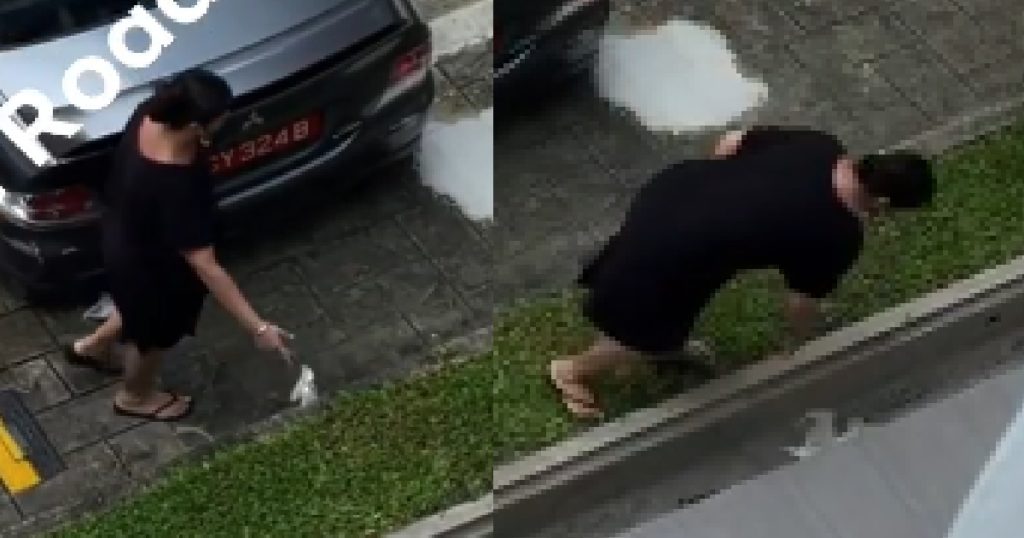 A video emerged online showing an auntie alighting from her parked car and casually throwing a tissue paper into a longkang.
However, she seemingly missed her "mark", so she picked up her tissue and for a moment it looked like she regretted her actions and was retrieving her tissue.
Alas, she picked it up just to throw it into another part of the longkang.
FULL VIDEO LOADING…
Image and video source: SG Road Vigilante – SGRV Facebook