non Finance, non loan, non property, non banking, non credit card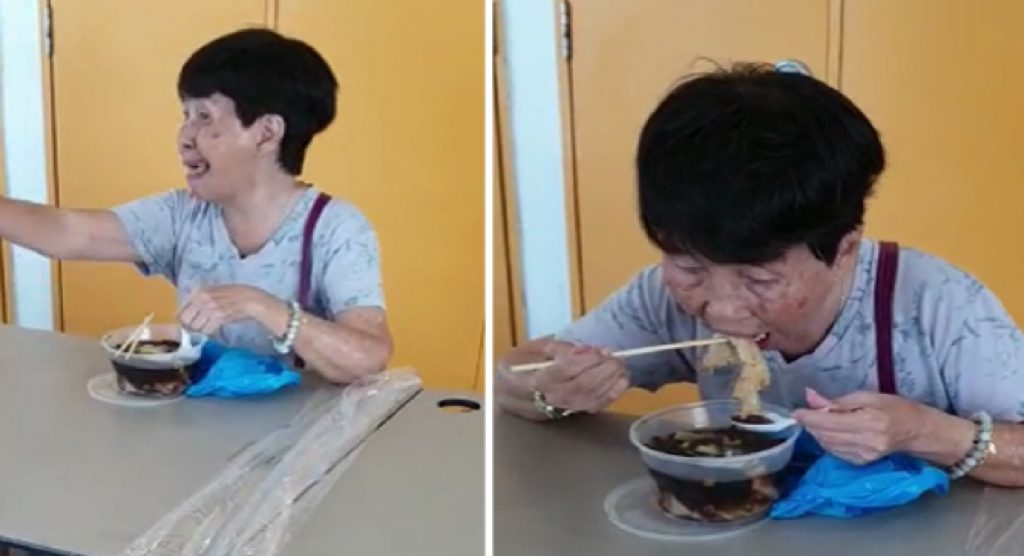 Earlier today, a video that was circulating in Whatsapp and Facebook shows a woman who ignores all recommendations to eat at home.
it did not take long for the authorities to step in and issue her a fine.
The incident happened on the 18 April at around 10 AM at Block 37A Teban Gardens.
Despite being told repeatedly to go home she ignores and continues having her meal. The Police were contacted officers were on scene and her particulars were taken down.
Her son was later contacted to bring her home.
The video can be viewed here