non Finance, non loan, non property, non banking, non credit card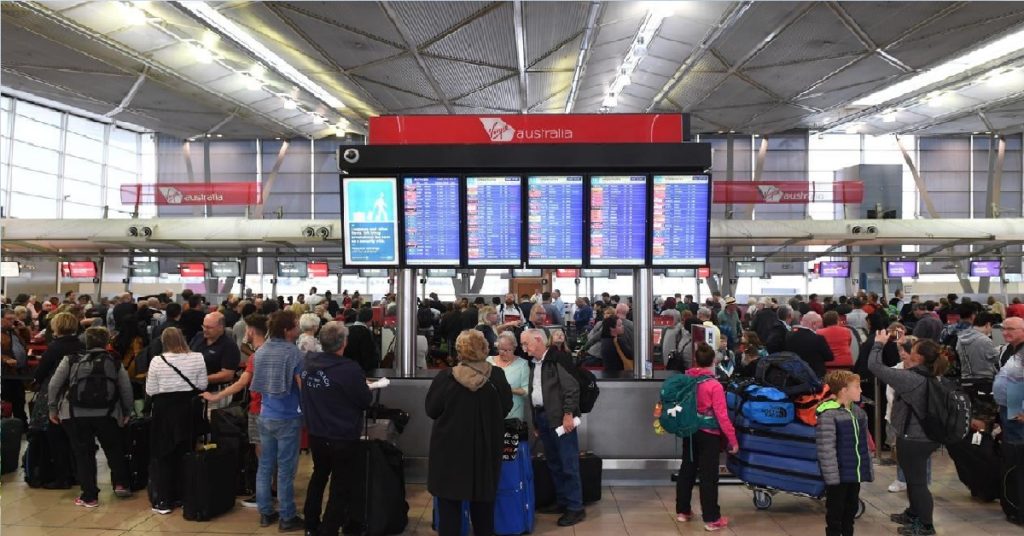 Australia has effectively banned all flights and arrivals from India, even Australian citizens and residents who have been in India within 14 days of the date they plan to fly home will be banned as well.
Those who breach the ban could be jailed and fined.
This is reportedly the first time that Australia has made it a criminal offence for their citizens to return h ome.
The temporary ban is due to take effect from 3 may onwards, at 12.01am (Australian time).
The move comes in the wake of India's deteriorating Covid-19 situation, and failure to comply could see breachers incur a jail term of up to 5 years.
India is currently the country with the world's 2nd highest Covid-19 cases.
Image source: airlineratings.com