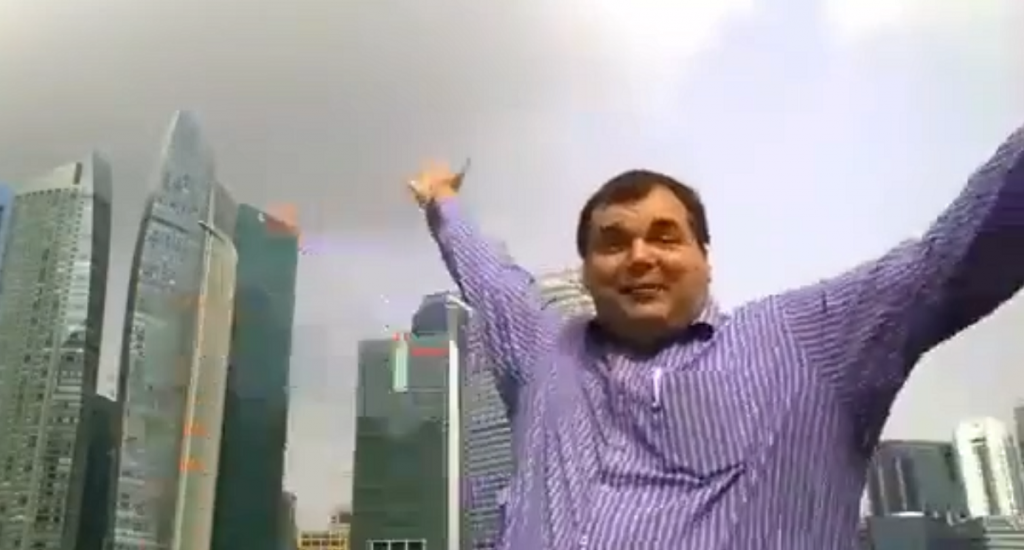 A video was posted by Facebook user, Kent Chia, yesterday (12 June), which garnered much anger from fellow Singaporeans. The video shows "Youtube celebrity", Paul Pluta giving a review on Singapore as a country and an analysis on the people of Singapore.
A quick google search on him showed that he is a watch collector with his own YouTube channel. He has close to 8000 videos. His YouTube channel is called Archie Luxury.
In the video he goes on to complain about the country. How Singapore is hot and everything is expensive. He said "Singaporeans to be honest with you are really nasty f*ckers. On the surface, the look nice and friendly, but underneath that false exterior, they'd walk all over you."
He goes on to say that if you collapse on the subway, none of them will help you as they are all spineless dogs. I believed that this is most probably an old video, but still this individual is extremely insulting towards Singaporeans.