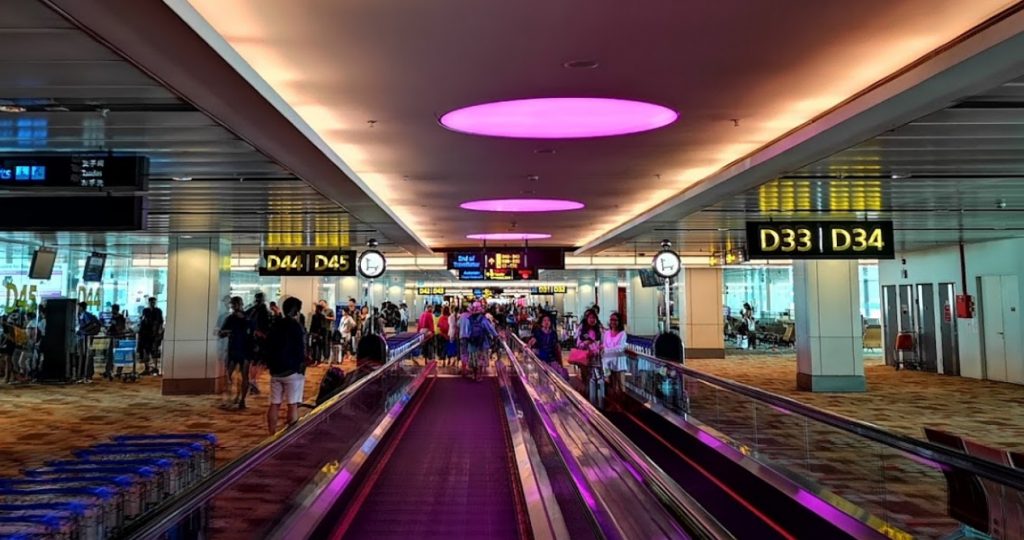 A Bangladeshi national arrived in Singapore on Jun 10 for medical treat. It was said that the medical treatment was unrelated to Covid-19.
His health declaration that he submitted to immigration indicated that he did not have any Covid-19 symptoms and he h ad not been diagnosed or suspected to have Covid-19 infection.
He was placed on Stay-Home Notice upon reaching Singapore and he was tested for the Covid-19 virus. The results came back positive on June 13.
MOH is currently conducting contact tracing and have identified close close contacts who have been placed under quarantine.