A man was caught by the Immigration & Checkpoints Authority for trying to walked in to Singapore via the train tracks. The man has been identified as a Bangladeshi national and he had no passport or proper identification documents.
Here is what ICA said:
𝗗𝗮𝗻𝗴𝗲𝗿𝗼𝘂𝘀 𝗖𝗿𝗼𝘀𝘀𝗶𝗻𝗴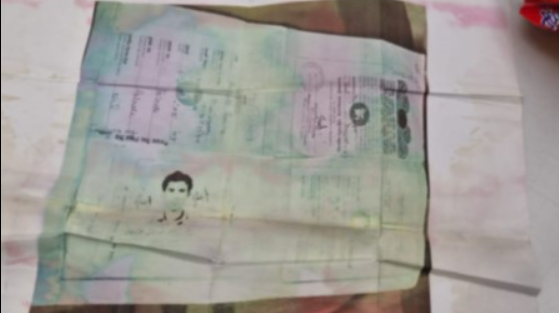 On 9 Mar, a Bangladeshi male was spotted walking along the train tracks on the Causeway towards Singapore. The man was promptly intercepted by ICA officers from Woodlands Checkpoint, before he could pose a safety hazard to on-going train operations.
Further checks revealed the man had no original identity documents or travel documents in his possession. He was apprehended for suspected immigration offences.
ICA takes a serious view on attempts to enter or depart Singapore illegally. Under the Immigration Act 1959, the penalties for illegal entry are fine of up to $1,000, or a jail term of up to six months, or both.
As Guardians of Our Borders, ICA is committed to facilitating trade & safe travels while keeping Singapore's borders safe & secure.
The incident serves as a reminder that Singapore takes a zero-tolerance approach to illegal immigration. The ICA will continue to monitor the borders and ensure that Singapore remains secure and protected against illegal activities.