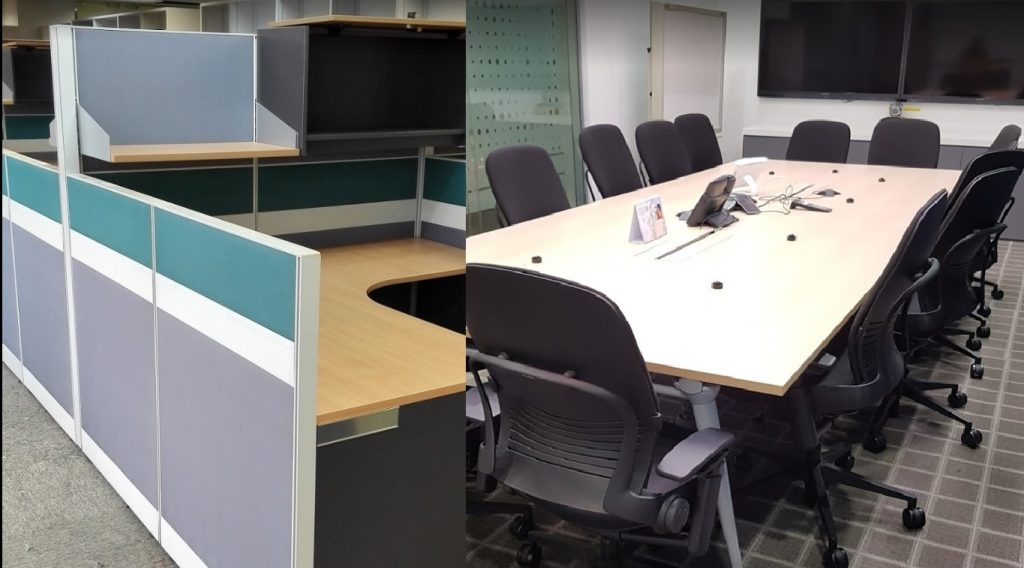 According to a press conference by Minister for National Development Lawrence Wong announced in a virtual press conference on Saturday, May 2, some activities will resume their activities as community cases are dropping.
Here is the list of activities
Manufacturing and onsite preparation of all food, including cakes and confectionery, ice cream, cocoa, chocolate and chocolate products
Retail outlets of food, including cakes and confectionery, packaged snacks and desserts, may be open for takeaway and delivery only;
Home-based food businesses may operate, but only for delivery or collection. Delivery and collection of food orders should be done in a safe and contactless manner, by appointment so that it can be spaced out, and there is no bunching of people.
Barbers and hairdressers, for basic haircut services
School is coming back for students
Students will start in batches of small groups and return to school, priority will be given to students who are taking final exams such as N,O levels.
Workplaces will slowly open
Lawrence Wong said:
"safe distancing and a whole range of safe management practices that are critical to prevent the spread of the virus within the work premises". 
"physically spaced out when they are working, that there's no mixing of staff across different teams when they are deployed at different sites".