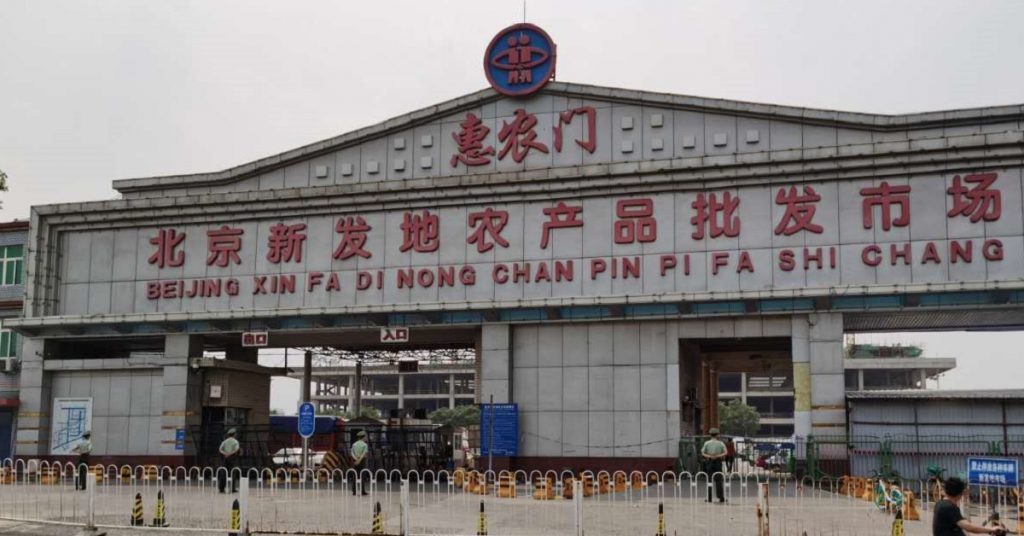 Beijing closed schools again and urged its residents not to leave the city amid a second corona outbreak which was considered extremely severe.
The second outbreak was believed to have started from the Xinfadi wholesale food market. Mass testing of the virus are currently being conducting on the people of Beijing which consist of close to 21 million people.
Fearing that progress could unravel, authorities locked down several residential areas and announced new restrictions on Tuesday, with group sports banned, people ordered to wear masks in crowded enclosed spaces, and inter-provincial group tours suspended.
The city government informed residents that they should should avoid "non-essential travel" out of the capital at all cost.
"The epidemic situation in the capital is extremely severe," Beijing city spokesman Xu Hejian warned at a press conference.