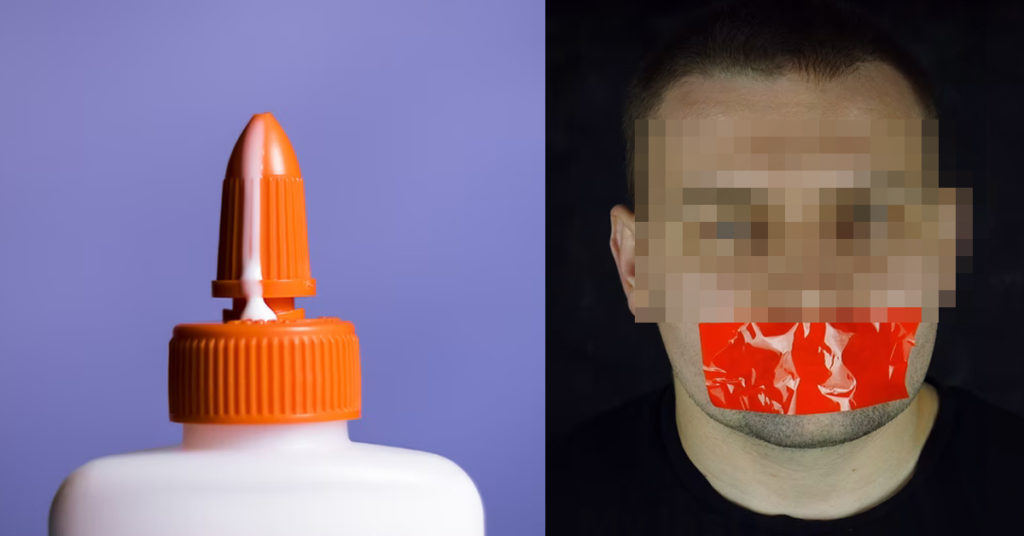 A story was shared on lovedoctor.sg stating a clingy girl that expects her boyfriend to meet everyday.
Here is the story:
My bf (27) and I (28) started our relationship about a year ago. He started off being all lovey dovey, sweet, sincere, talking to me about our future as months went by and constantly telling me he loves me and would love to work hard for our future so we can get married and stay together in our own home.
At that time, my heart was trying to make sure this particular person is not just sweet talking, but really work hard to build the future with me. And that is when I told myself he is the right guy, as long as we are both going towards the same direction. When we started off, he would want to meet every day, even though it would be a short meet up but it's all worth it as long as we get to see each other and spend some quality time together. He was WFO, while I was WFH, thus, his days were long and exhausting.

I started WFO and he started WFH this year during Phase 2 HA. This time, I felt like things have changed. He doesn't meet me daily now, we do not spend time together, we could just meet once a week for a dinner or go for a half-day date. During the weekdays, when I got back home from work, he would be sleeping and wakes up when I'm about to sleep….
I offered to drop by his place, or asked him out for dinner, or just to see him for a few hours, but he always tells me "you should go home and rest", "we can spend time doing things online". But 7/10 times he told me he falls asleep right after dinner and disappeared for at least 1 to 2 hours. I had no choice, I became suspicious, overthinking, and starting to doubt him. There was one day, I found out that he was lying to me about him sleeping, instead, he went for a jog with another female friend, for 2 hours.
When I confronted him why he lied, he said he felt "tired and annoyed" that I am always asking him why he is sleeping after working hours, and he just want to get everything out of his mind at that point. He clarified that he didn't tell me he went for a jog to avoid us starting to argue. I asked if his love for me has changed, but he said nothing changed. I feel that the reasoning is just unacceptable.
Is this what we call love?
Am I too clingy? Or am I just a no one to him? Or he has someone else now?
Source: Love Doctor