non Finance, non loan, non property, non banking, non credit card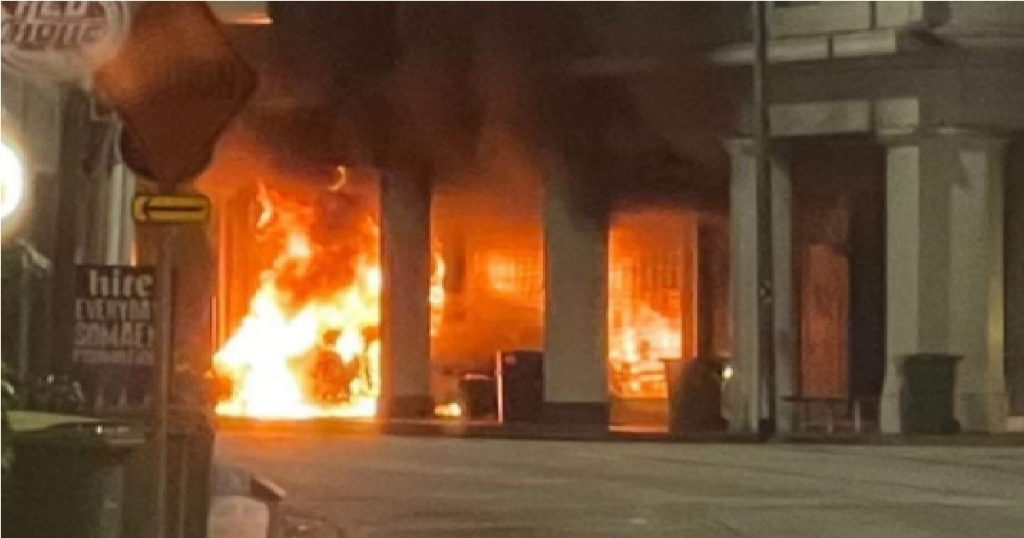 During the accident at Tanjong Pagar, yesterday morning, some netizens have said that they have seen the famous Chinese hell deity in the vicinity where the fire broke out.
It was said by older generations that when u see the hell deity it can be only for 2 reasons. First, they are here to give wealth to the people. Secondly, they are here to bring someone down with them.
Some of the netizens said that they saw Black and White Impermanence "黑白无常" and their assistant cow head and horse face "牛头马面" in the fire.
Here is what the netizen said,
" Tajong pagar accident catches fire and a few dead. People says you can see in the fire, there is a figure representing Dua li ah pek and something look like a cow head with horn. What do you think??? "