non Finance, non loan, non property, non banking, non credit card, non car insurance,non trading, loans loaning, housing loan.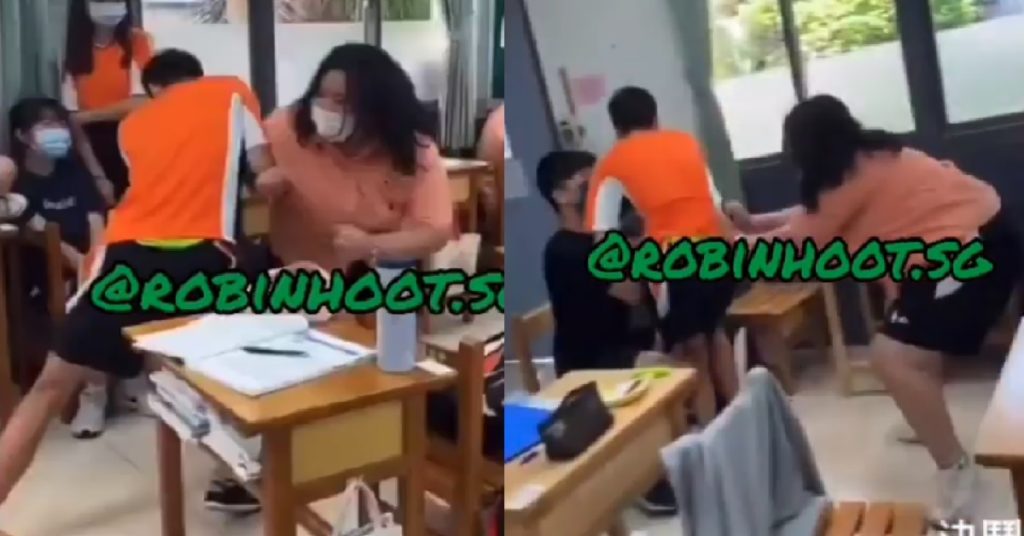 A video emerged online showing a boy fighting with a large girl.
He was seen being pushed all the way back and thrown towards another boy who was seated down.
The other boy then got thrown off his chair and onto the wall behind him.
The incident appeared to have happened overseas.
FULL VIDEO LOADING…
Source: @robinhoot.sg on IG