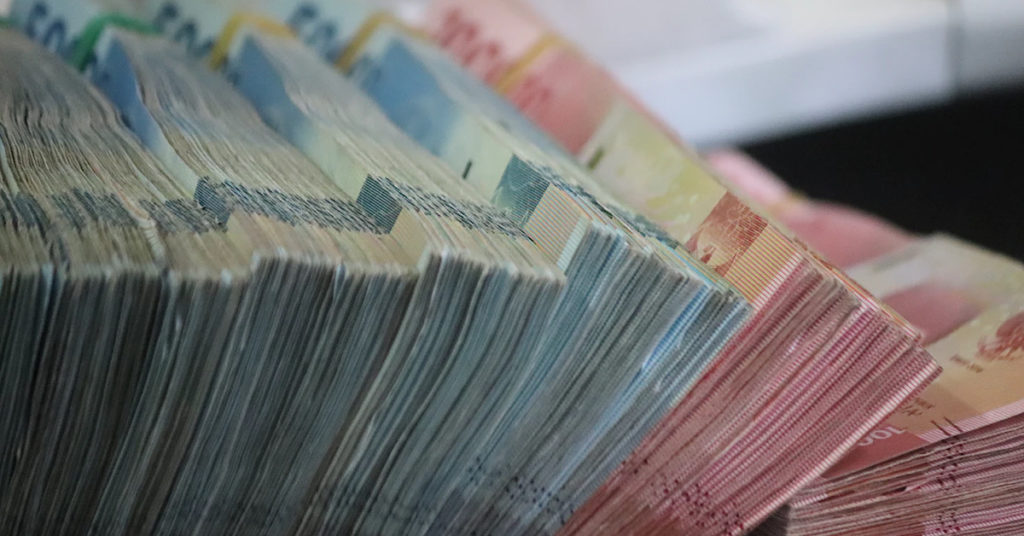 A mother recently shared a story with us on how their son managed to outsmart his sister to get more money in an experiment that they conducted.
Here is the story
"We have two lovely kids, a boy and a girl which I would name them H and L respectively for story sharing purposes.
My boy (H), is 8 years of age while my girl (L) is 6 years of age.
My husband and I would at times come up with experiments to aid in developing their critical thinking skills and also to observe their personality.
The task of the experiment this time round required them to talk the other party into agreeing to take lesser share of the 'prize money' we prepared.
We took out $61.50 in total in denominations of a $50 bill, a $10 bill, a $1 coin and a 50 cent coin.
Both had to try to convince each other on who should keep which denomination of the money and why.
Note that H is a little older and have more concept of money as compared to L.
H thought for a while and told L that she should take the $10 note because the Red character in the PowerPuff girls, Blossom, is the leader and by taking the $10 note she can be a leader.
He would have to take the $50 because the blue character is Bubbles, and Bubbles follows her leader Blossom.
When it came to the $1 and the 50 cent coin, H immediately told L that since he took the bigger note in size just now, he will let her have the bigger coin in size now which is the 50 cent (Coins belonged to the flora 2nd series)."
Image source: unsplash.com