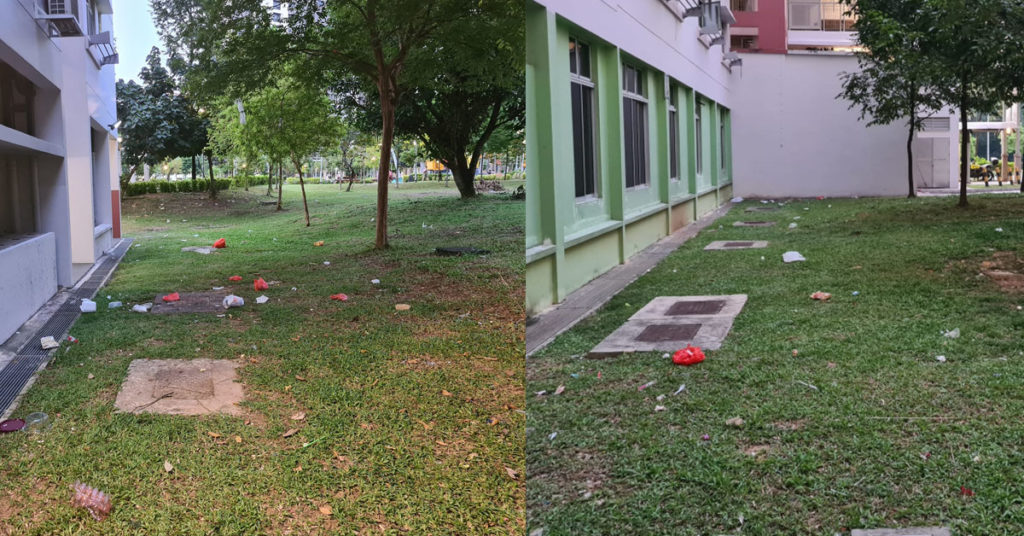 A Buangkok resident found alot of rubbish at Block 984B and it started a discussion online that Singapore needs to up the level of cleanliness by getting more cleaners.
However, many netizens argued that it is the residents itself that need to behave, if there are people throwing rubbish out of their windows it will never be clean. No matter how many cleaners are employed it will not matter.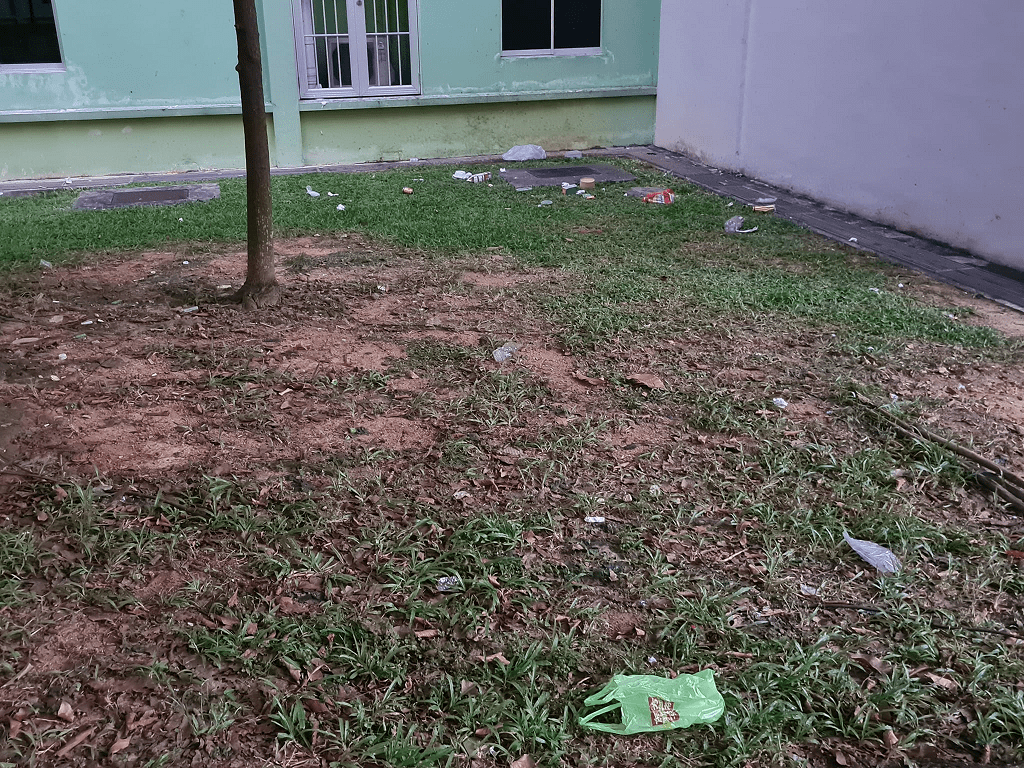 According to the law, anyone that is convicted of littering can face a maximum fine of SGD$2,000. If the object is not removed after the conviction, the person will be liable to a further fine of $100 per day for as long as the offence continues.
On 2nd conviction it the fine will be double at SGD$4,000.
Third time fine at SGD$10,000
Another sight in Buangkok
Another netizen commented in the post and stated that he stays at Buangkok link and often see such sights there.