Remember the good old days way before the pandemic where night markets in Singapore, known as 'Pasar Malam' to the local population were aplenty?
Many families and friends would often go and walk these night markets together, looking out for cheaper buys and the many food options available for sale.
Pasar Malam at Bukit Panjang
According to a Facebook page, a night bazaar/Pasar Malam is currently being held at Jelapang in Bukit Panjang from 6 August 2022 all the way until 21 August 2022.
The exact location of this night bazaar according to the page is beside Greenridge Shopping Center.
Pictures provided by the Facebook page already showed large crowds visiting the night bazaar which have plenty of food options available.
Options available for sale as seen from the pictures are:
Thai Milk Tea
Taiwan's Crispy Chicken
Fried Oyster Omelette
Japanese Pizza/Takoyaki
Kebab
Stinky Tofu
Ramly Burger
And many more.
Apart from the food options, claw machines are also available at the night market.
In the comments section, many Facebook users were already seen asking their family and friends to go visit the night bazaar together.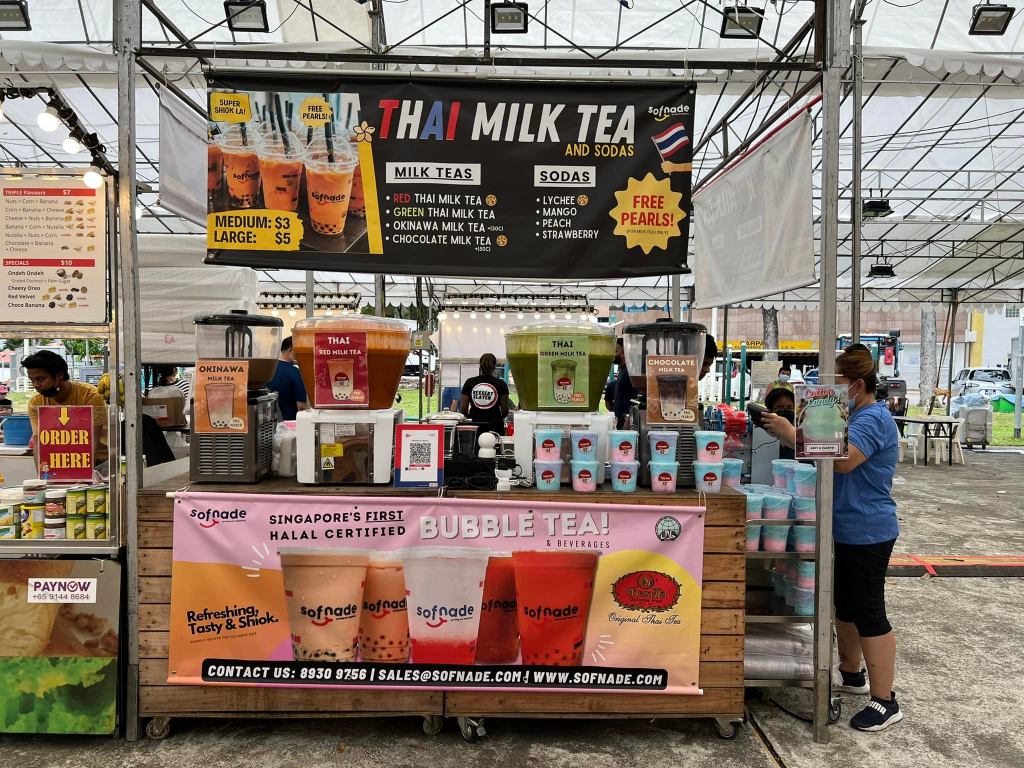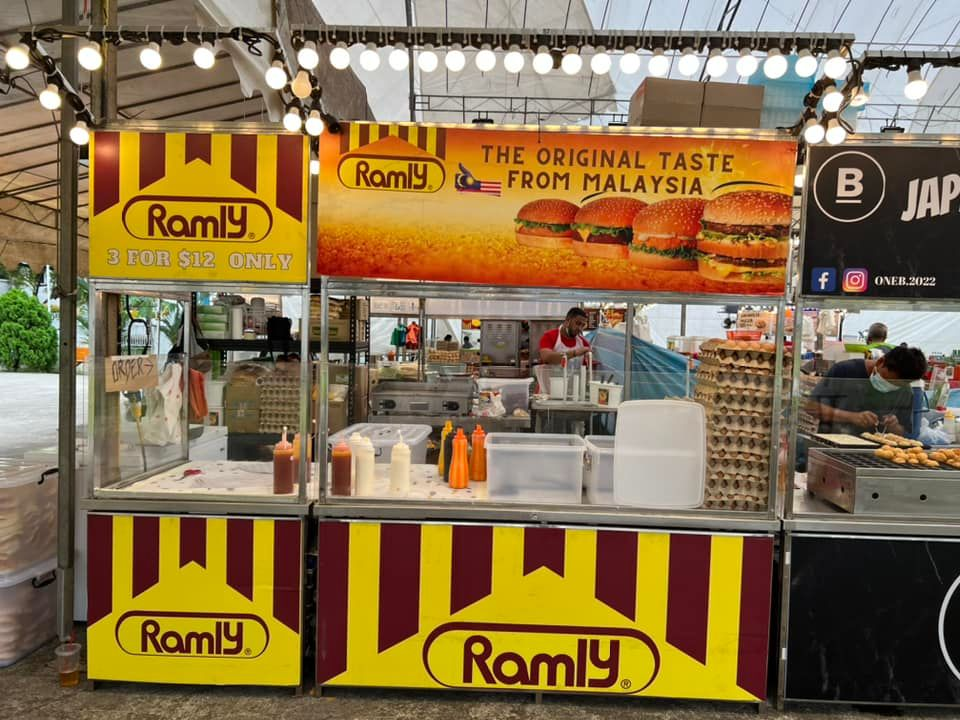 Image source: Singapore Night Bazaar (新加坡夜市)Facebook Page