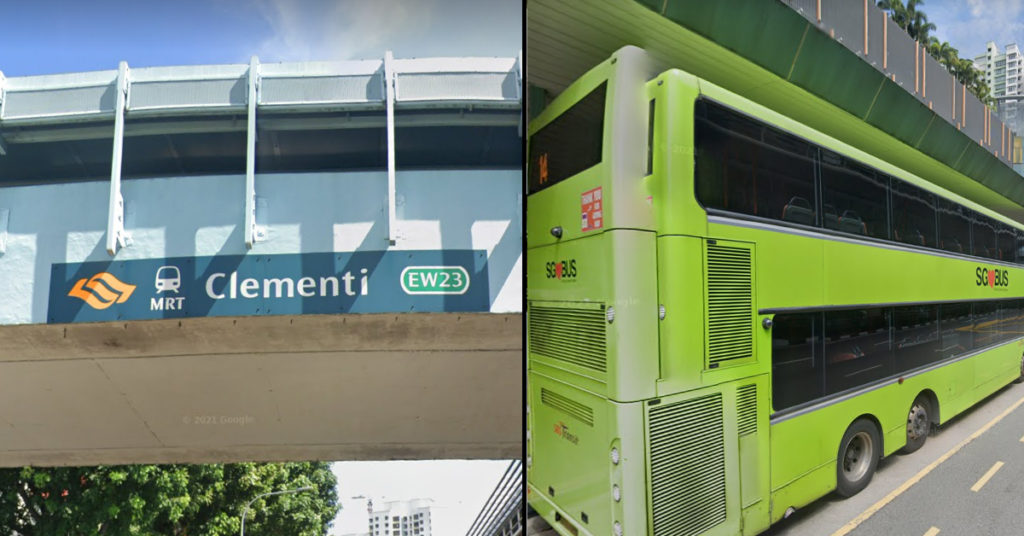 The Bus 189 ( SBS 6404 E ) was crowded and there's a few commuters who were try to board the bus despite it being almost full.
The bus driver shouted : "Hello! Take the next bus!" and proceeds to close the front door shut. One poor lady's hand was stuck in between the closed door and was shouting in pain. The driver saw what had happened and re-open the doors. He proceeds to scold the lady. "I told you to take the next bus!" and drove off. Leaving the lady crying in pain while holding her injured hand.
There's a bus full of passengers that can support my claim. I hope relevant officials can take action against the driver – [Bus 189 ( SBS 6404 E )
Personal opinion: Both passenger and the driver are to blame on this matter. Passenger shouldn't have board when the bus is full. Driver should have warned twice before closing the door, which he didn't. He closed the door immediately after he shouted. Didn't even apologize after the incident.