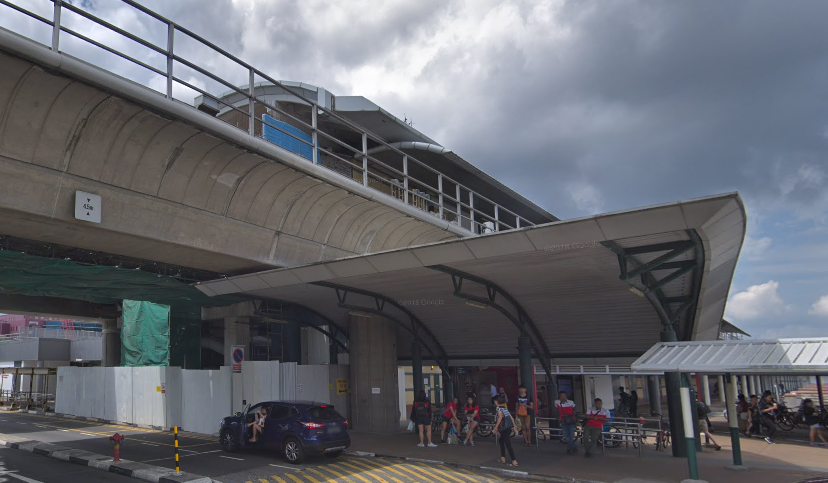 It has been reported that the fare for both MRT and Bus will be increase by 7 cents. This is equivalent to 9 cents for adult travelers who used travel cards.
Paying cash on bus will result in even higher fares of 20 cents per trip! Concession groups for students, senior and so on will also face an increase in the fare.
The cause of the raise was due to the growing rise of energy price and manpower salary.