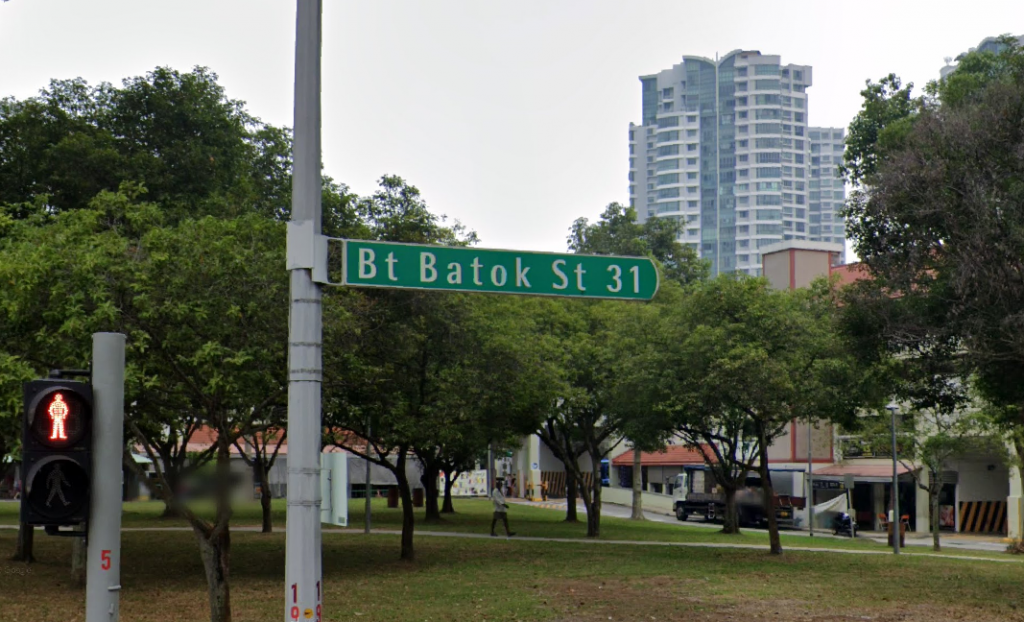 Case 93 is a 38-year-old male Singapore Citizen who was announced by the MOH on the 26 of Feb 2020. The male patient has no recent travel history to China, Daegu and Cheongdo.
He is currently warded and isolated at Ng Teng Fond General Hospital.
He started having symptoms on 17 February 2020 and went to a GP on the 18 Feb and 23rd Feb. After he was conveyed to Ng Teng Fong General Hospital on the 25th of Feb he was immediately isolated by the medical staff, test results confirmed that he was infected with the Coronavirus the next day (26 Feb 2020).
According to MOH:
"Prior to hospital admission, he had mostly stayed at his home at Bukit Batok Street 3"
Bukit Batok Street 3 is the street Bukit Gombak MRT