non Finance, non loan, non property, non banking, non credit card, non car insurance,non trading, loans loaning, housing loan.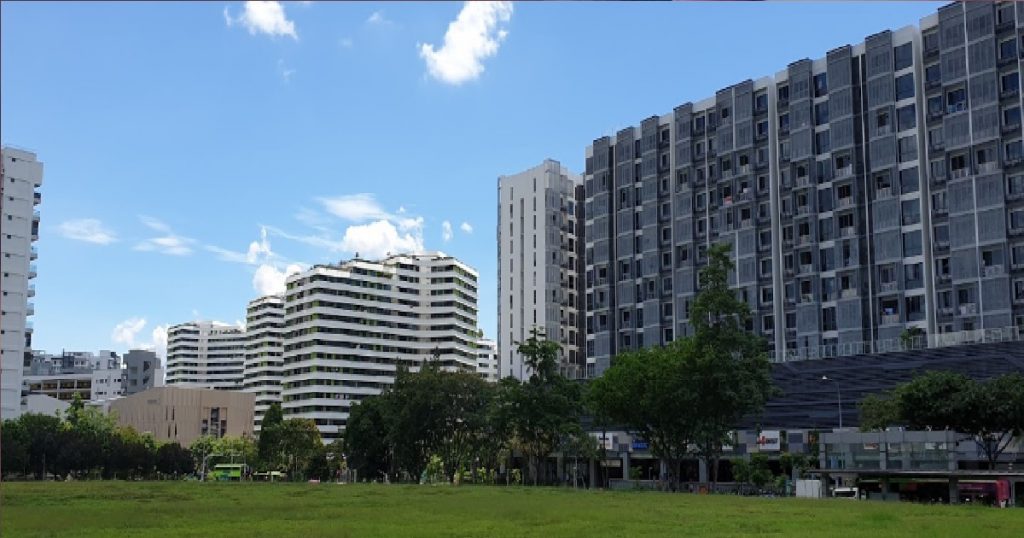 Due to a marital dispute last year Dec, a mother 29 years-old and her 7 years-old child was chased out of her house by her husband.
With no one else to look for help, the woman with her daughter and only $85 in her pocket seek help from Punggol West SMC Ms. Sun for help.
Ms. Sun then helps to apply a list of items that are needed for a house for the mother and daughter that couldn't afford to buy it.
In just a short period, the public raised up a pool of donations for them. The mother is grateful to the Members of the Public for their tremendous help provided for them.
Social workers are now trying to help them with financial assistance applications.