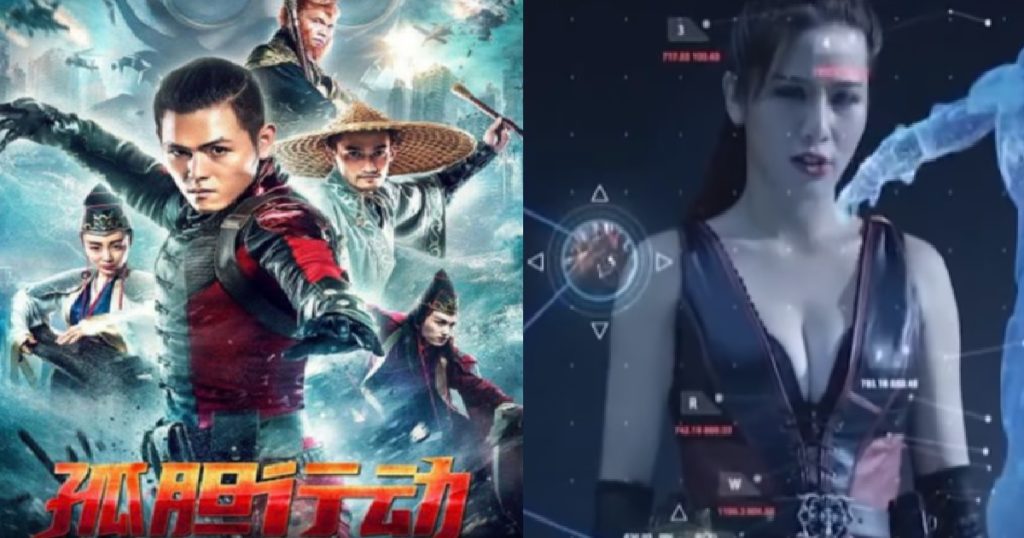 A Chinese movie was recently released on streaming website Tencent Video on 18 May.
The movie, "China Captain", was slammed for allegedly copying Marvel Studio's superhero movies.
It features characters from Chinese folklore, including the Monkey King, Ji Gong, Justice Bao, Guan Yu and even Bruce Lee.
The movie tells a story of a group of heroes declaring war on foreign superheroes encroaching into their turf.
It also features characters from martial arts novels, such as Yang Guo, Wei Xiaobao and Dongfang Bubai.
FULL VIDEO LOADING…
Images and video source: Weibo and TrailerScope