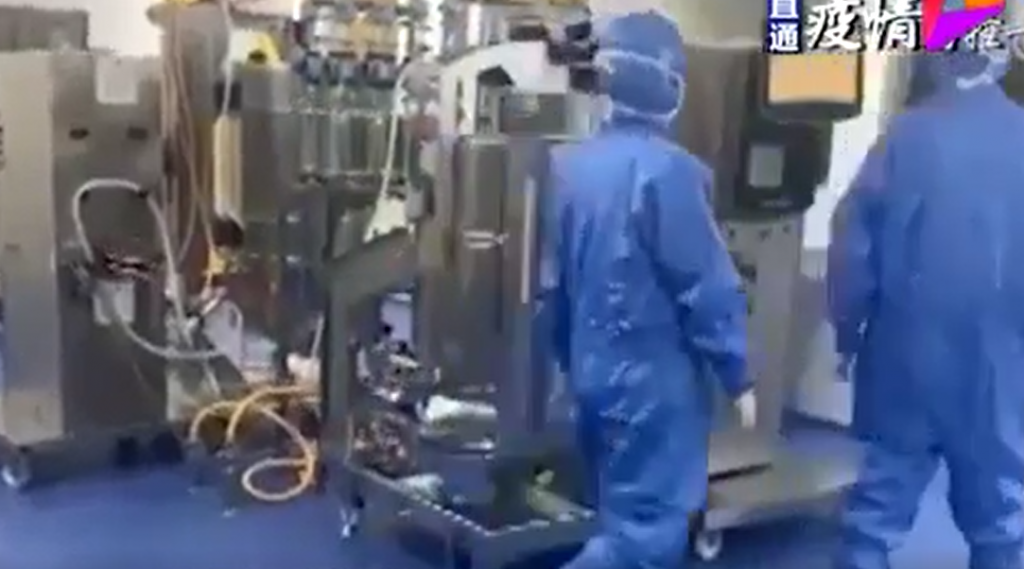 According to the latest news release from China, researchers have finally come up with a vaccine to combat the Coronavirus.
The test has been approved by the health authorities in China and hopefully, it will be successful.
They also stated that the vaccine is safe and effective to combat the virus.
Full Video: