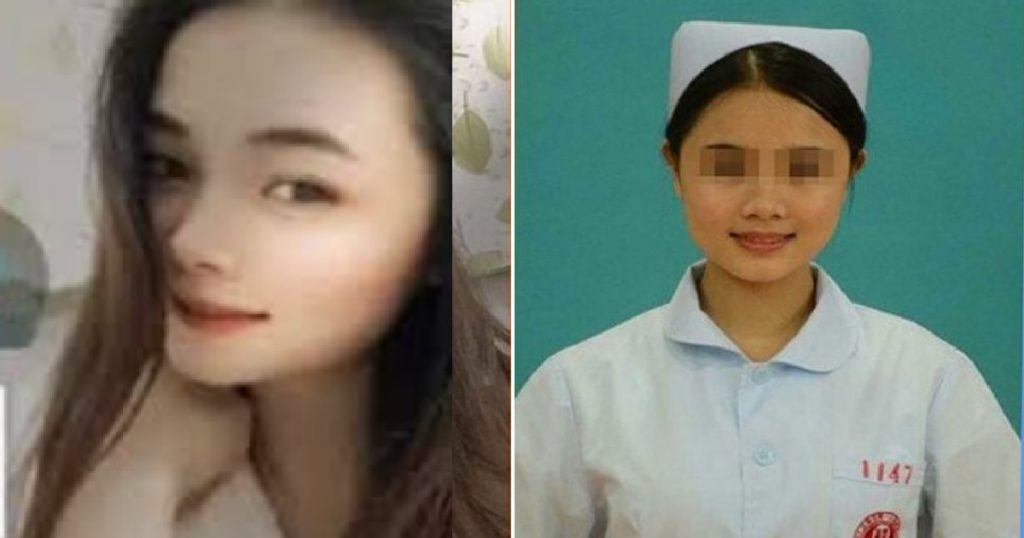 A nurse in China is currently in "hot waters" (no pun intended) after she flush the body of a doctor down the toilet after the murder.
The incident started when the nurse wanted to borrow a sum of money from the doctor to pay back her gambling debts. The 50-year-old doctor who make use of her as a "toy" and summons her to him whenever he has a need for her body.
Not long after the nurse could no longer endure how the doctor was treating her and her uncontrollable rage caused her to strangle the doctor to death, she then chopped the doctor into pieces and boiled his body before flushing the remains down the toilet.
The Chinese media "The Beijing News" reported that this horrific murder occurred on March 20 this year. The suspect is 25-year-old Li Feng ping, who previously worked at the First People's Hospital of Yuling City, Guangxi; the victim is a 50-year-old orthopaedic surgeon Luo Yuanjiang who works in the same hospital as Li Feng ping.
How she was caught?
Her neighbour noticed that there was flooding and the sewage system was blocked, she then requested the help of a repair man to unchoke the pipe and discovered her deed.
The prosecution believed that Li Feng ping should be held criminally responsible for intentional homicide and theft, and the defendant later pleaded guilty.