non Finance, non loan, non property, non banking, non credit card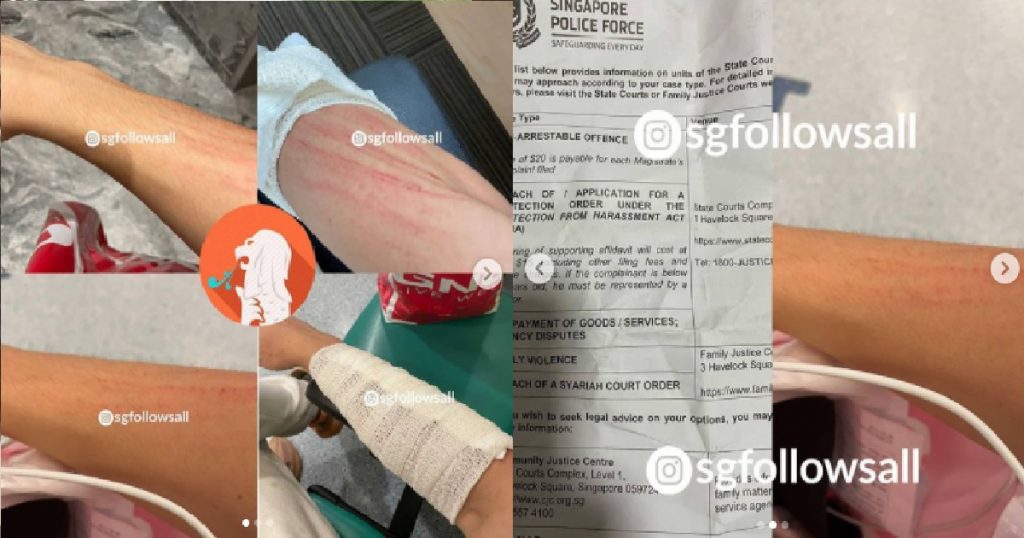 A Chinese guy shared how he was racially discriminated by, of all people, another Chinese uncle.
He shared that he was on his way to the gym and there was an uncle who was walking in front of him when he suddenly said "F*** you" to him, although the younger guy didn't think that the insult was directed at him.
Just as he was crossing the street, the uncle hit the traffic light and shouted "China virus" at him, he noted that the uncle spoke in a Northern China accent but claimed to be a Singaporean.
The younger guy then retorted in English, "What are you talking about?"
To which the uncle repeatedly pointed at the younger guy's head, saying "China virus" in Mandarin.
So the younger guy was trying to call the police and take a video as evidence, to which the uncle punched his hand and took away his phone, throwing it into a ditch.
As his phone was being grabbed, the younger guy sustained some injuries.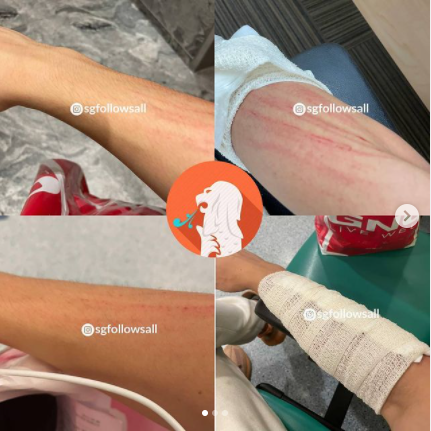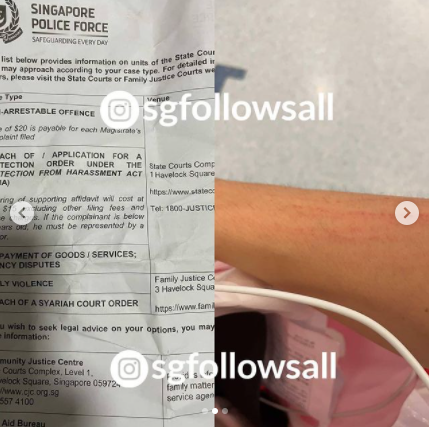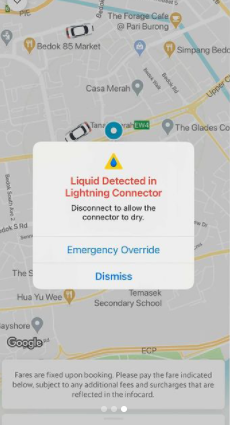 You can read his full post below:

I can't believe that racial discrimination actually happened on me. And violence crime happened in one of the safest countries in the world. Today I was going to the gym. A skinny senior who's walking in front of me suddenly says "FK you" to me. I was wondering who he was speaking to. While we are crossing the street he hit the traffic light and shout China Virus in mandarin to me with a northern China accent but he mentioned he is Singapore citizen.
Yes, he use mandarin say China virus to me and he is a Chinese moreover, I was asking him in English : hey what are you talking about? And he responded: I am saying my wife is Chinese virus. Furthermore I am arguing with him, he keeps pointing to my head and uses mandarin say 'China virus' to me. I was trying to call the police and take a video as evidence.That senior used his fist with a watch to hit my hand and take my phone alway, and threw it into a ditch.
While he was grabbing my phone, he made these wounds for me. I was trying to stop him until police came, And I told him, I can take you down in a second, but I did not as I am educated and because your wife and your kid is next to you ( FYI : I've learnt martial art since I was 12, I am doing bodybuilding from past 5 years, the men who is much more shorter and skinnier than me). Later his wife tried to take him away and there is a couple who try to help me.
Before he left, he told that couple in mandarin, don't believe him, his is a virus. I came to Singapore when I was 12, and I stayed in Australia for a year. It's first time I suffered Discrimination. Singapore is my home and I have been taught racial harmony since I was a kid. I believe and I ensure that most of Sinagporean and Singapore residents are kind and Warm Hearted. 😥
Source: @sgfollowsall on IG