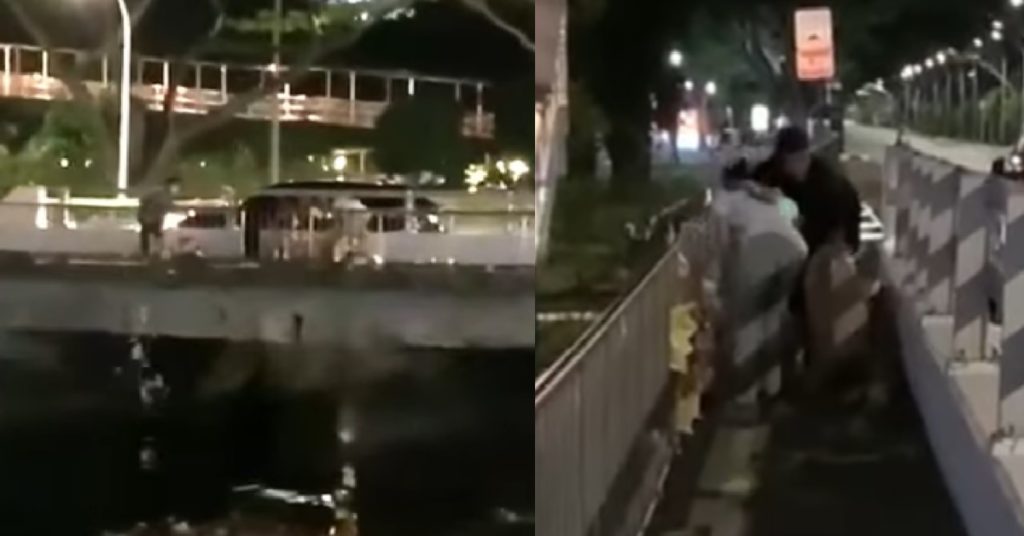 NEA said in a statement that they will be taking enforcement action against 3 persons who threw joss paper into a canal.
The incident previously happened on 22 August, which was the 15th day of the hungry ghost month.
NEA confirmed that the litterbugs were making offerings to a dead person, although their methodology breached the law.
The canal was polluted by the trio, and NEA said:
"We will be taking appropriate enforcement action against the three individuals, who are first-time offenders."
Recap