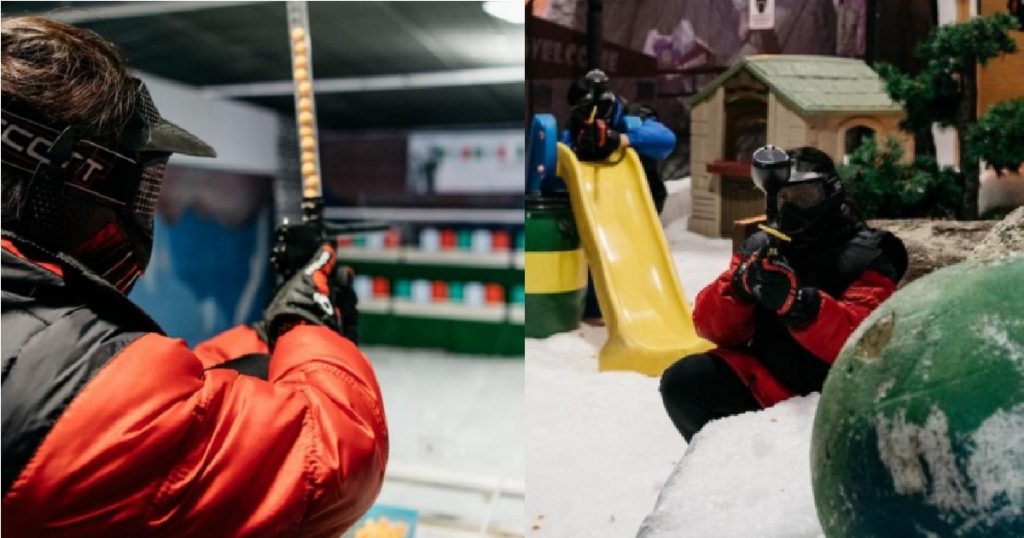 Snow City Singapore launched a new shooting arena on September 4, which has been certified as Singapore's coldest shooting arena by the Singapore Book of Records.
For guests aged 14-years-old and bove, a team of professionals from "United Shooters" with more than 20 years of shooting and coaching experience will be there to guide guests through the range.
They are offering two new activities, namely:
Target Shooting – where guests will attempt to shoot down 12 targets.
Close Quarter Battle – just like paintball, you'll need to form teams of 2-5 players to battle for supremacy.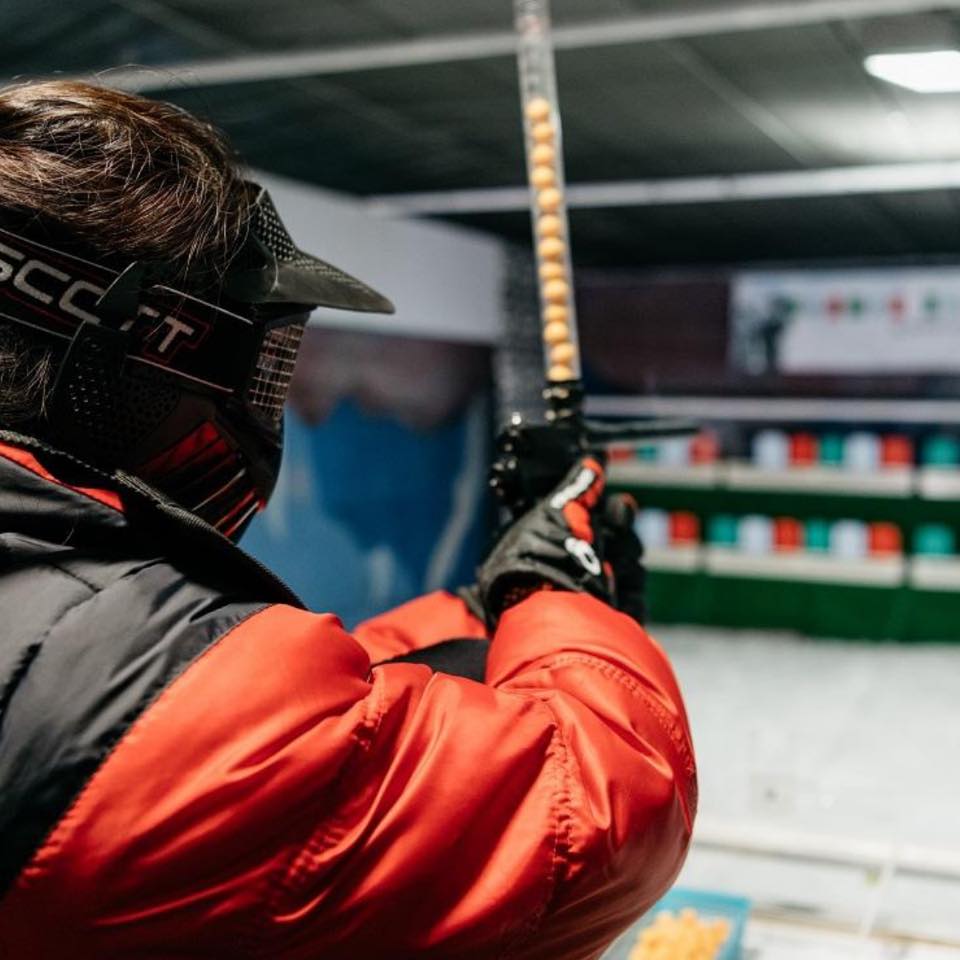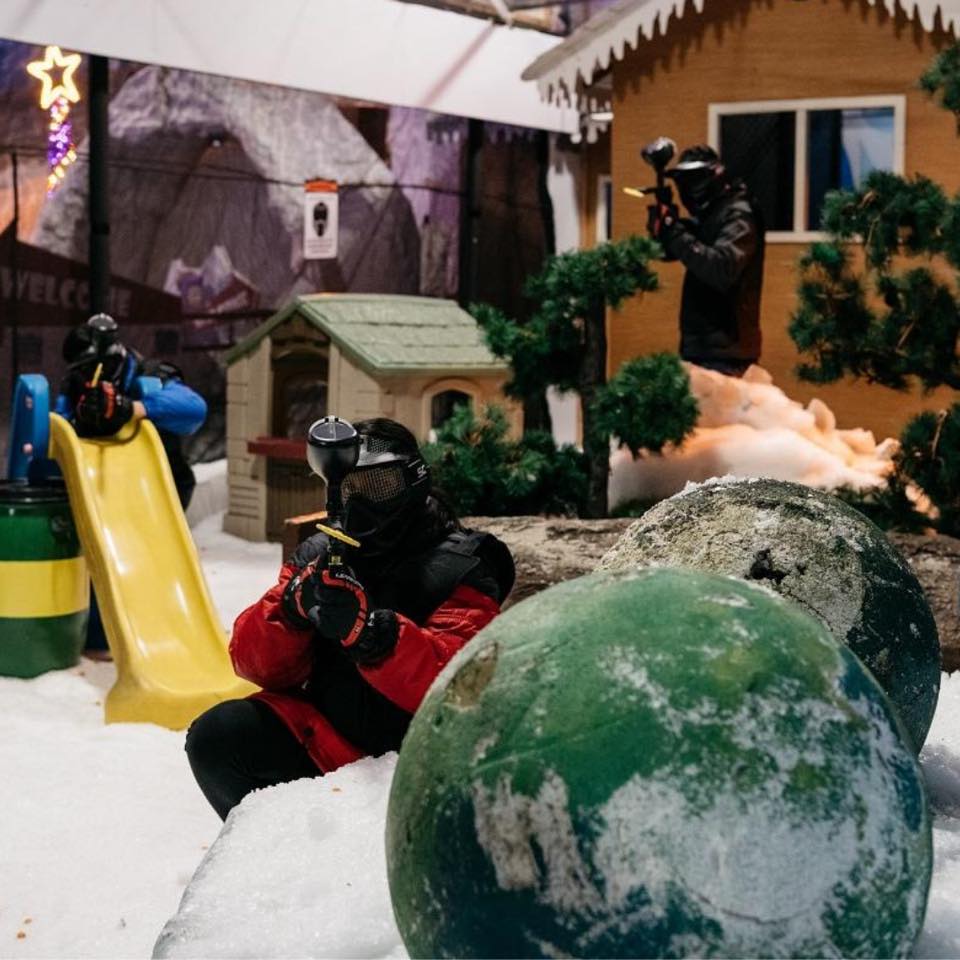 Their rates for the activities are also pretty affordable: