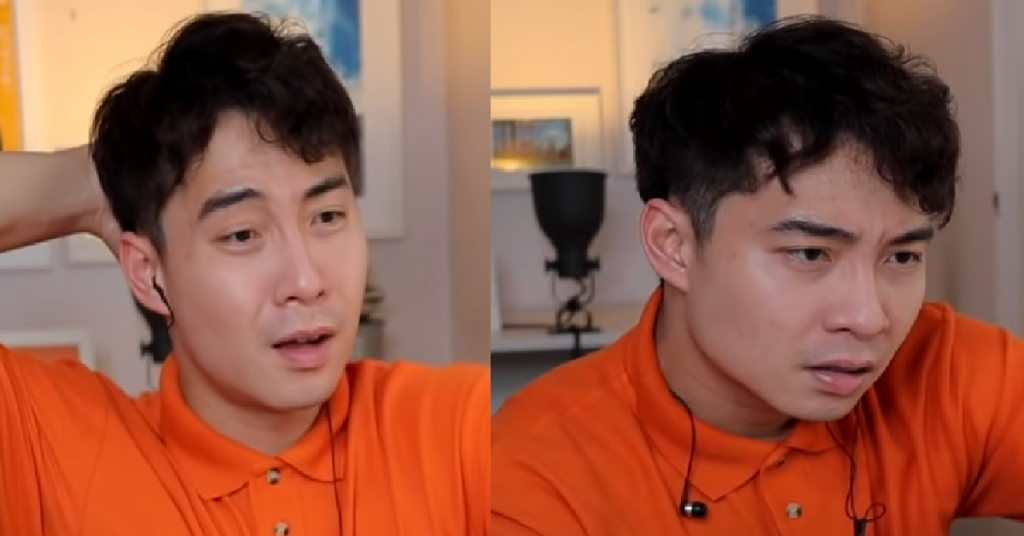 Malaysian comedian Nigel Ng, known popularly on YouTube as Uncle Roger, has once again returned with another video about his beloved fried rice.
Responding to Jamie Oliver's rendition of egg fried rice, Ng said that he "hates" it.
Oliver was cooking the fried rice with a saucepan, to which Ng questioned: "Where your wok? (sic)"
Ng says that making fried rice with a wok gives it more flavour.
Oliver's first step was to put spring onions into the frying pan, to which Ng disagreed, saying he should've used garlic instead.
I hear my ancestors crying
Ng quipped: "You hear sizzling, I hear my ancestors crying."
After which, Oliver added something called "Chilli Jam" into the rice, to which Ng asked: "First of all, what is chilli jam? Uncle Roger knows fresh chilli, chilli oil, chilli flake. Never heard of chilli jam. Is this how you trick white people to eating chilli? (sic)"
Oliver then broke the firm silken tofu up into pieces, much to Ng's absolute horror.
This depression is too much
Ng remarked: "Tear apart the tofu like paper. I don't know if Uncle Roger can go on, this depression is too much".
Oliver's rice turned out to be quite wet, to which Ng said: "This rice looks so wet. Look at this, you can see your reflection inside. Mulan is going to start singing when she sees this rice."
Ng then ended the video by questioning: "Does this guy hate rice or something?"