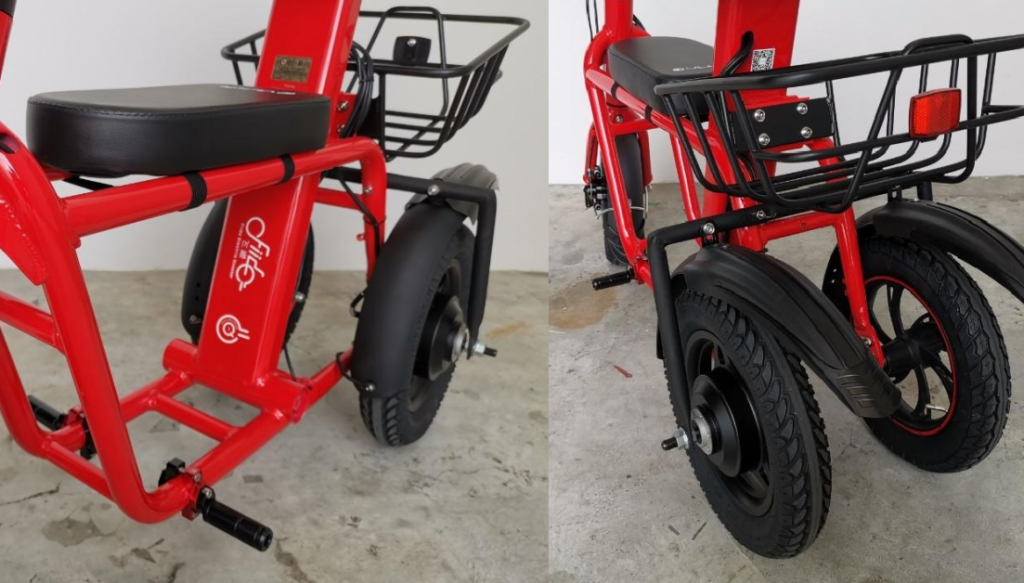 When there is a crisis for people its also the time of opportunity for businessman.
A company listed on carousell to modify PMD vehicles to PMA by adding an additional wheel and limiting the max speed to 10km/h.
PMA aka Personal mobility aid normally used by the elderly or people that have trouble with mobility.
PMA is allowed on the footpaths and this is a loop hole people are doing with their PMD. The modifications is not cheap, it is listed on Carousell for $449.