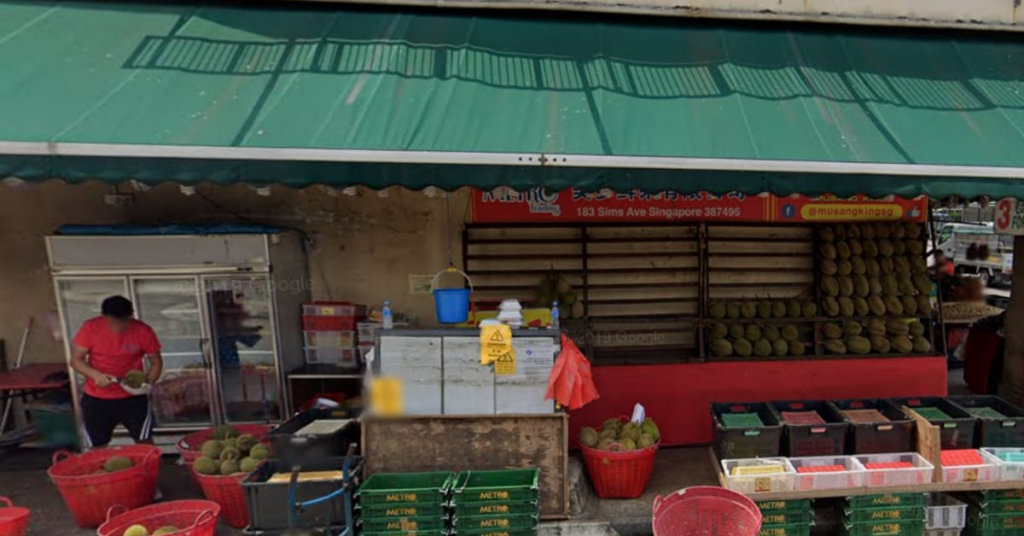 Durian lovers may be dissapointed if you are actually living in this unnamed condominium as the Management has requested that residents consumed the lovely but yet pungent smelling fruit outside of the condomium.
They had mentioned in a notice that due to the pungent smell of the fruit, it may cause some to feel nauseous or other meidical issues like headaches.
Facebook user Chris Goh had shared this post on a Facebook page and we found it interesting to share with you and to hear your views or comments on the issue.