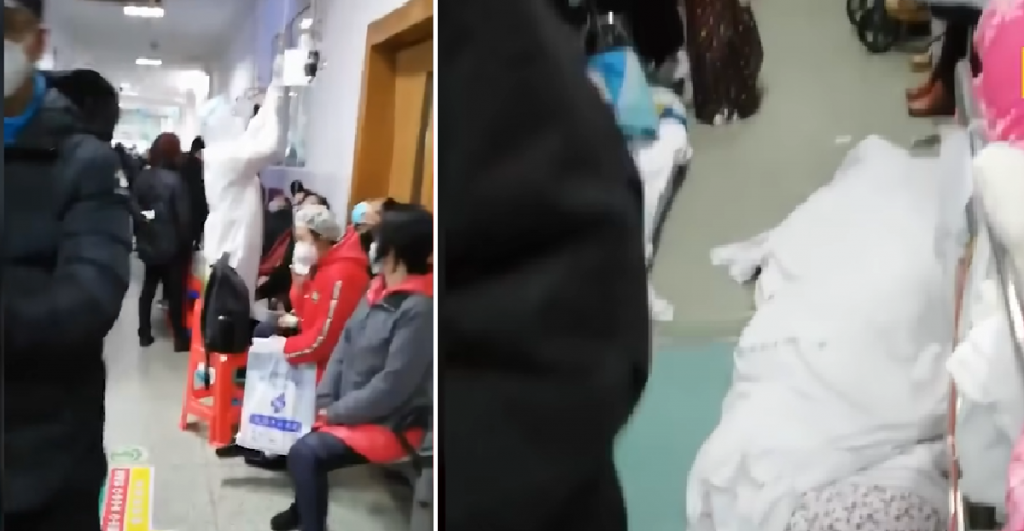 The death toll in China has increased another substantial amount, according to a media release in mainland China, at the end of yesterday another 73 people died bringing the total death cases to 636.
Out of the 73 deaths, 69 of them belong to the Wuhan, Hubei Province. Rest of the death cases are nationwide.
The latest numbers have also showed that there are 3,143 new infections and the current infected number in China is 31,161.