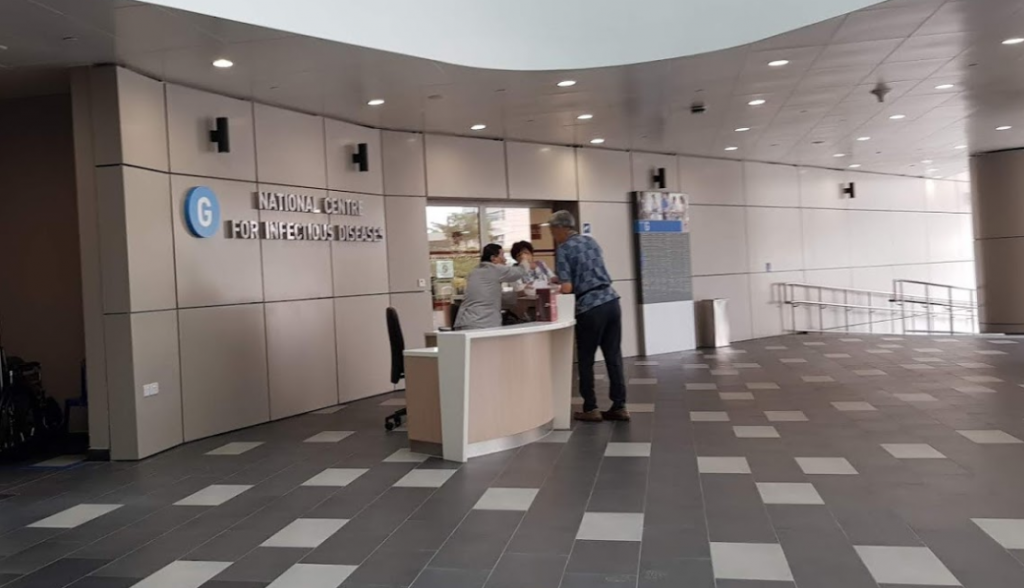 According to the latest media release one of the Bangladeshis worker who was infected by the coronavirus in a very critical condition.
The 39-year-old Bangladeshi worker has been kept in the Intensive Care Unit for 13 days. His body is not responding to the medicines given to him.
Foreign Minister AK Abdul Momen told reporters that the Singapore government are doing their best to take care of him with medical services of the highest level.
There is a total of 5 Bangladeshi workers who are infected with the coronavirus.
Let's all pray and hope that he recovers soon.