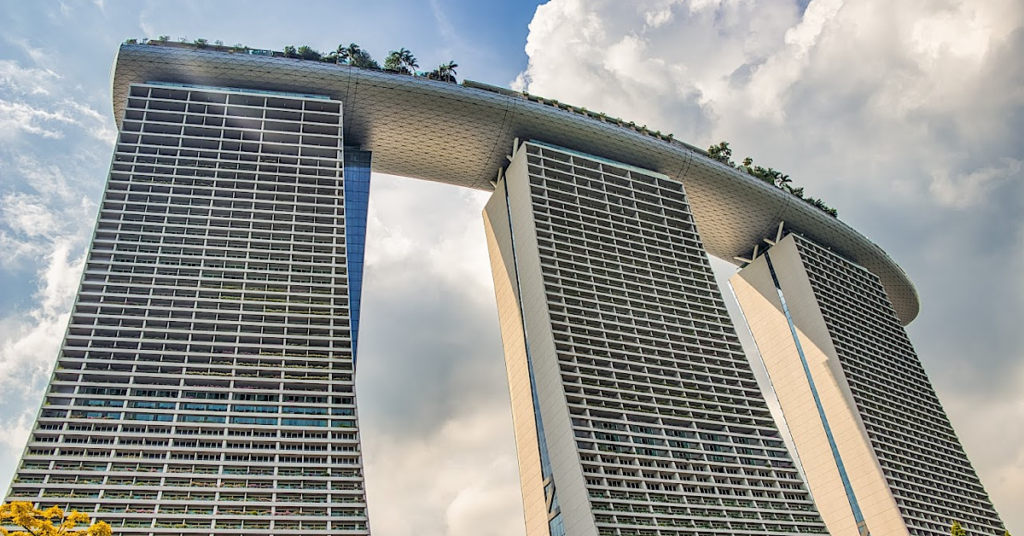 The number of Covid-19 cases has exceeded 1000 in Singapore, with 1009 cases reported on Saturday (18 Sep).
926 of these cases belongs to the community, 78 cases are from the dormitories and there are five imported cases
269 community cases are seniors above the age of 60.
There are currently 76,792 cases in Singapore.
An unvaccinated 90 y.o man who had a history of cancer, heart disease and pneumonia has passed on, making the death count in Singapore 60.
He admitted to NCID on Friday with symptoms.
863 Covid-19 patients are currently in hospital, up from 813 on Friday.
MOH also said that some of the public hospitals in Singapore are experiencing a surge in the number of patients who went to the A&E with mild symptoms, and urged them to consult a general practitioner at the Swab and Send home clinics instead.
Image source: Google Maps