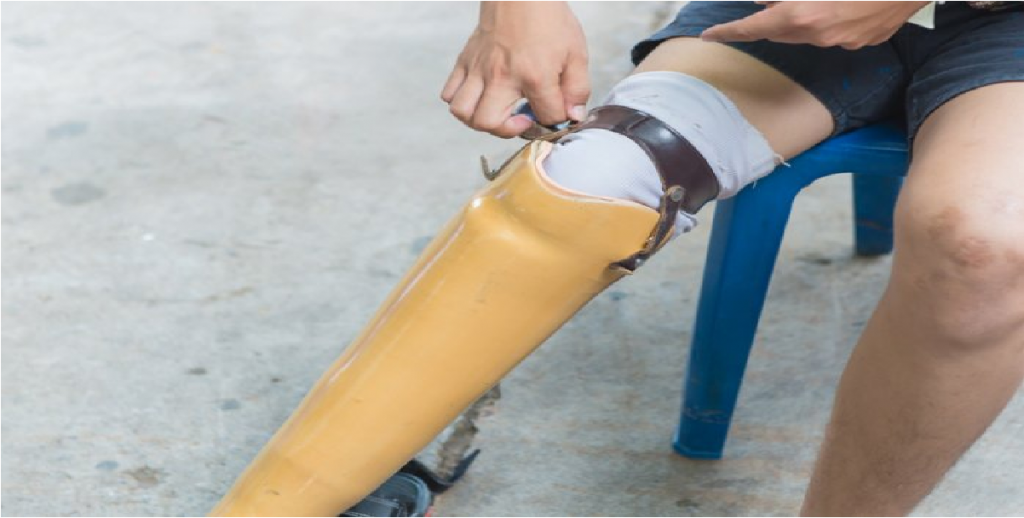 A huge amount of evidence is painting a grim picture of how the coronavirus can wreck havoc from one end of the body to the other.
Everyone knows that the COVID-19 affects the respiratory system and targets the lungs. But studies and evidence has shown that the disease may also cause super-charged blood clotting that damages vital organs, including the kidneys, heart and brain.
The formation of these blood clots can be dangerous, as seen in autopsies where some people's lungs were found to be full of hundreds of microclots, The Washington Post reported last month.
The New England Journal of Medicine recently published a case report on a small cluster of strokes in New York that consist of young, healthy people, who caught the virus but no known risk factors for stroke.
But pertaining to strokes, where a clot obstructs blood flow to the brain, appear to be just one way damage from clotting can play out in affected patients.
There are also reports of patients getting painful red inflammations of their feet which are caused by blood clots.
One patient, Canadian Broadway Star, Nick Cordero, suffered from 2 mini-strokes and had his leg amputated due to complications with the corona virus.