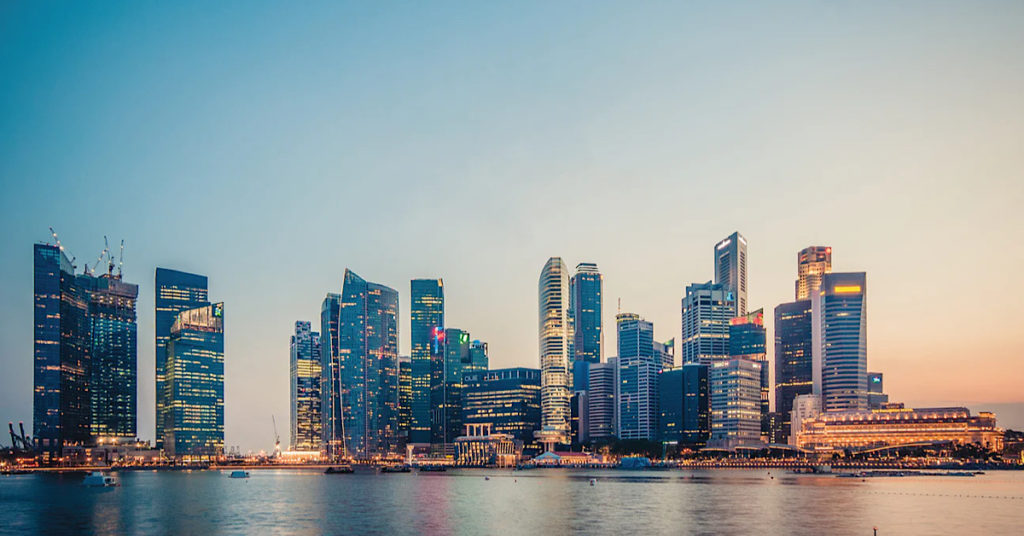 The Covid-19 Situation in Singapore is finally getting better, with 53 new cases today compared to the high two digits to three digits of cases in the past weeks.
Of these 53 cases, there are 31 linked to previous cases and have already been placed on quarantine. Seven are linked to previous cases and were detected thanks to surveilance.
There are 15 cases unlinked and one imported case who was isolated upon arrival into Singapore.
Image source: unsplash.com