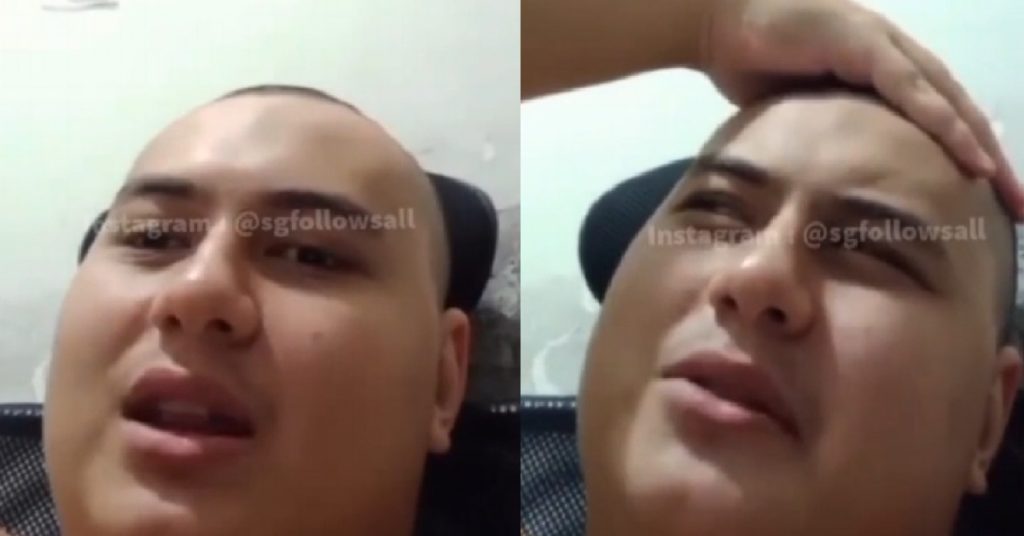 A video emerged online showing the crazy botak ah bui who was previously seen brutally attacking a barricade at Clark Quay.
This time he is back with another video, addressing how Sentosa is full of "white people".
He says that there are too many "white people" in Sentosa, and that it needs more "Salakau" people and "ISIS".
FULL VIDEO LOADING…
Related news