non Finance, non loan, non property, non banking, non credit card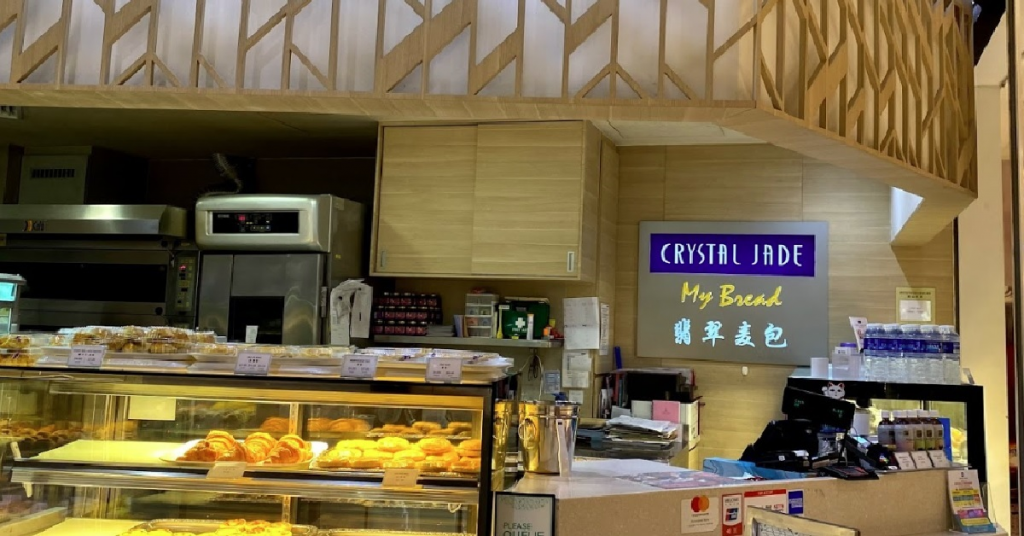 Based on a media release, it was reported that a consumer named Jasmine's husband had purchased a birthday cake from a Crystal Jade My Bread branch located at Takashimaya on the 27th of June.
"We were shocked to open up the box for a birthday celebration as the cake looked stale and the strawberries on top looked spoiled and contaminated," she said.
"We thought to remove the strawberries after the birthday celebration and noticed there was mould underneath them and that the cake seemed spoiled."
A spokesperson of Crystal Jade has since responded that: "We are aware of this incident and have already reached out to the customer to offer our apologies and a full refund."
"The customer has accepted our refund. We apologise and acknowledge that it is an oversight on our part with quality control, and have stepped up and enforced additional stringent measures to ensure that this will not happen again."
One will wonder that during the Covid 19 period there would be mouldy leather, mouldy socks, but now knowing that there will be mouldy cake, does raise some concerns.