non Finance, non loan, non property, non banking, non credit card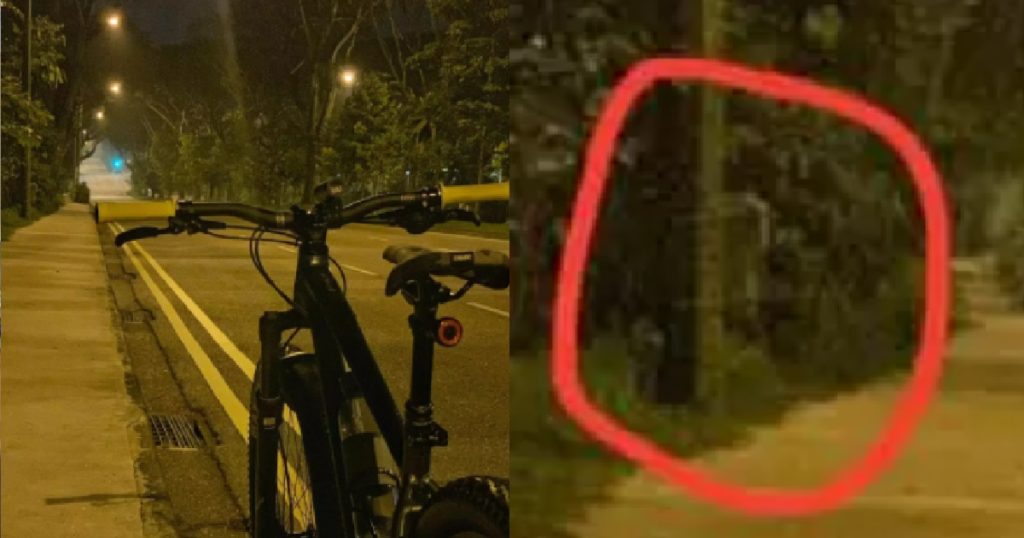 A cyclist shared on a Facebook page about an encounter with the supernatural during his cycle home at Upper Thomson Road.
He shared that he was on his bicycle, on the way home, cycling along Upper Thomson Road towards Yishun at night.
He then saw a female, white figure standing behind the bus stop opposite his direction.
He revealed that he wasn't scared actually at the time, when all of a sudden a passing car suddenly honked at him.
The driver of the car then winded down his front passenger window and asked him if he was okay.
The driver then told him that he thinks that he saw what the cyclist saw as well.
The driver then volunteered to "escort" him out of the eerie and secluded road, driving behind the cyclist with his hazard lights on.
They then went their separate ways shortly after.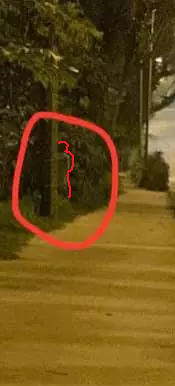 Images source: Singapore Cycling Community Facebook Group