A 42-year-old man from Myanmar, Maung Maung Aung Soe Thu, was thrown off his bicycle after the front wheel of his bicycle got stuck in a drain cover, in an incident that happened last year.
He ended up being sent to the hospital after suffering multiple injuries and is now suing the Public Utilities Board (PUB) for negligence.
The incident happened on 16 January 2021 along the Changi Point Coastal Walk, where he was cycling at the time.
Knocked out cold
The front wheel of his bicycle then got stuck in a drain cover that was beside the road, and he ended up being thrown off his bicycle.
Maung lost consciousness for a while and he was then sent to Changi General Hospital for emergency treatment after that.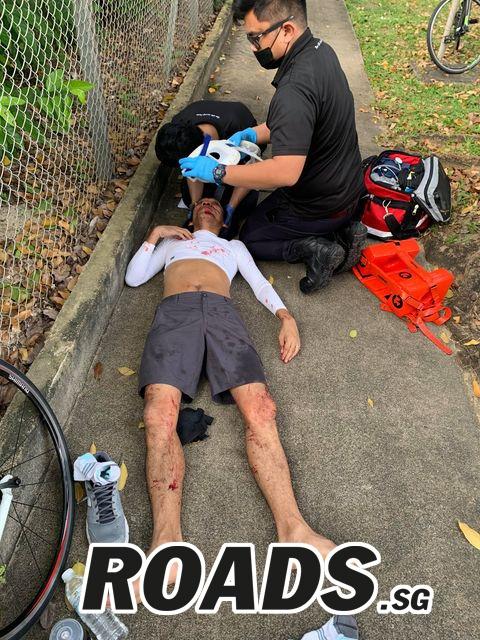 Shin Min Daily News reported that he suffered multiple facial fractures, trauma to his spine and a "subarachnoid haemorrhage", as well as having weakness in both is feet and right hand.
He was also left with scars from the wounds that he sustained from the accident.
Suing PUB
According to Shin Min Daily News, they reported that the man will be suing the PUB, taking his case against them to the Supreme Court.
Maung didn't specify how much was is planning to sue PUB for, but the claims that the Supreme Court generally handles compensation, beginning at about $250,000.